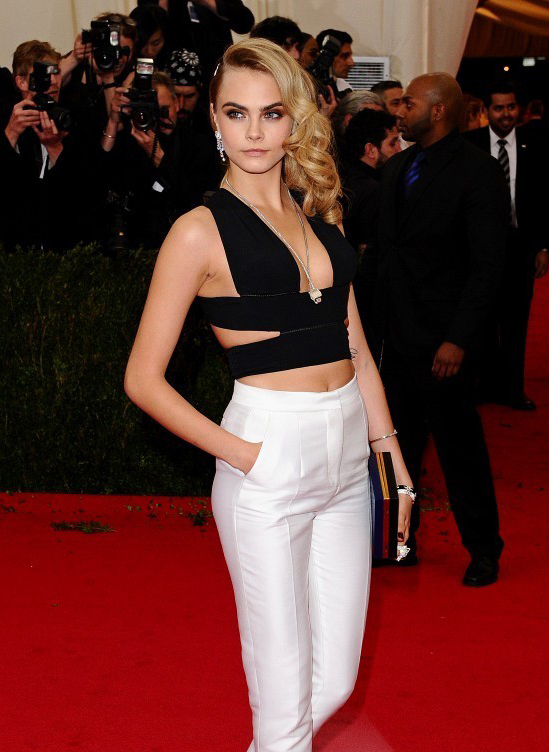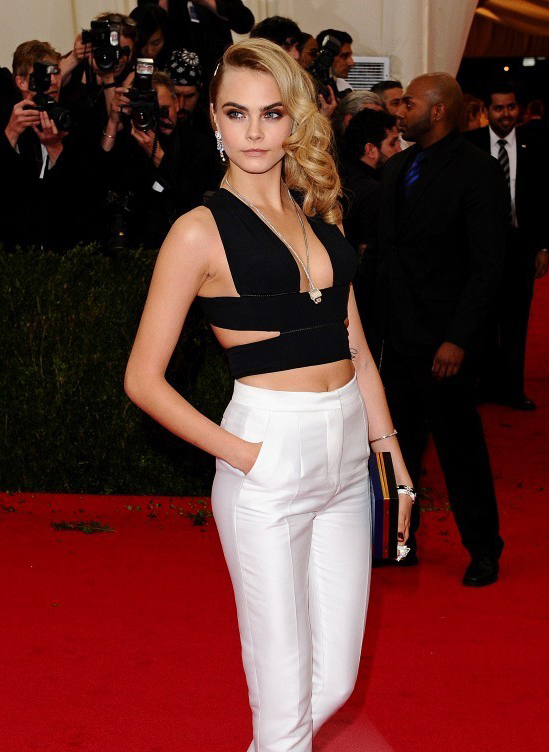 Admit it; when you've been at the brow bar and the technician asks you what kind of look you want to achieve, a simple picture of Cara Delevingne is more powerful than all the adjectives in the world.
But what's Cara's secret? One pap was determined to find out…
"Do you thread them? Pluck them? Wax them? The world wants to know," a very persistent pap asked her as she made her way through JFK airport. So what was her answer?
"They maintain themselves," she said. "They groom themselves. They're like a cat that licks her own fur."
Dang it! Are we really meant to believe that her perfectly shaped and structured brows are au naturale? Well, we guess if she has the genes that give her a supermodel face and body, her genetic luck could stretch as far as her eyebrows too.
We'll put our notebook and pen away then – no eyebrow tips here! Off to the brow bar we go…
[Marie Claire]