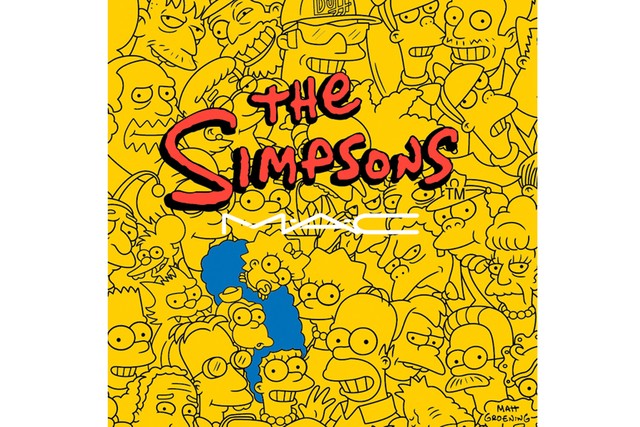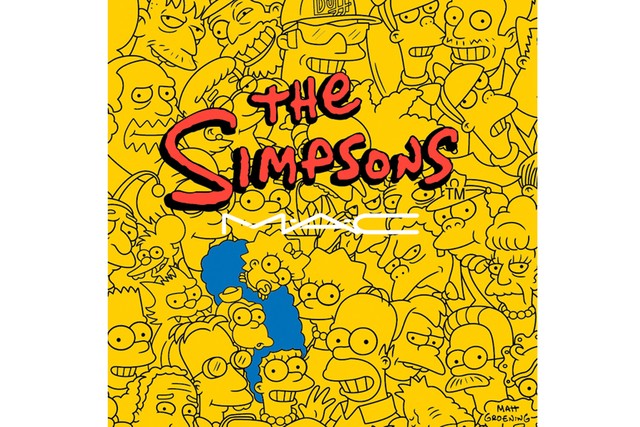 MAC has collaborated with everyone from Rihanna to Miss Piggy, and we're actually pretty excited to announce that its latest collaboration is with none other than… drumroll please… The Simpsons.
To coincide with the show's 25th birthday (doesn't that make you feel old?!) MAC has teamed up with The Simpsons for a limited edition make-up collection inspired by the animated family's matriarch, Marge Simpson.
While no further details of the collaboration have been released, we predict that at least one shade of bold red lippie will feature in the collection as Marge is seldom seen without a fresh lick of scarlet lipstick when she puts her gladrags on. Our money is also on some eyeshadow shades complementary to her bright blue hair.
The collection is slated to launch in September later this year, so we'll hopefully have some more info nearer the time. Watch this space!