Last Updated on 8th May 2014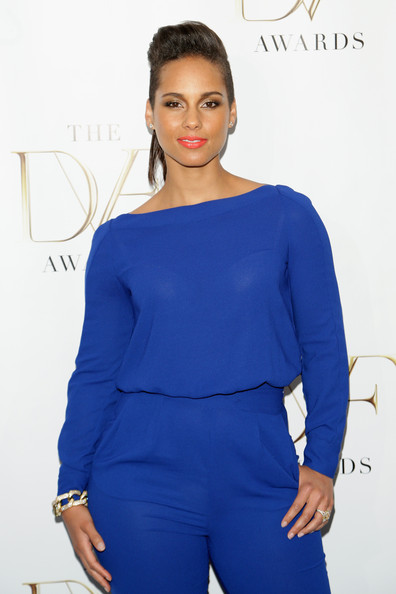 Without bursting into song so early on a Thursday morning, we'd just like to point out that we've always thought that Alicia Keys was "on fire" (sorry!) and thought it was about time the fashion and beauty world did something about it.
Well, it looks as though as though our prayers have been answered as it's just been announced that the singer is the brand new face of Givenchy's latest fragrance.
"I'm honored to introduce the world to the newest scent by Givenchy," Alicia Keys said. "Givenchy has long been one of the world's most iconic luxury fashion houses, and a personal favourite of mine."
The perfume that Alicia will be fronting doesn't have a name yet as it's reportedly still in production, but it's slated to launch in September so we'll let you know all the juicy deets as soon as we find out more.
Congrats, Alicia!