Last Updated on 15th May 2014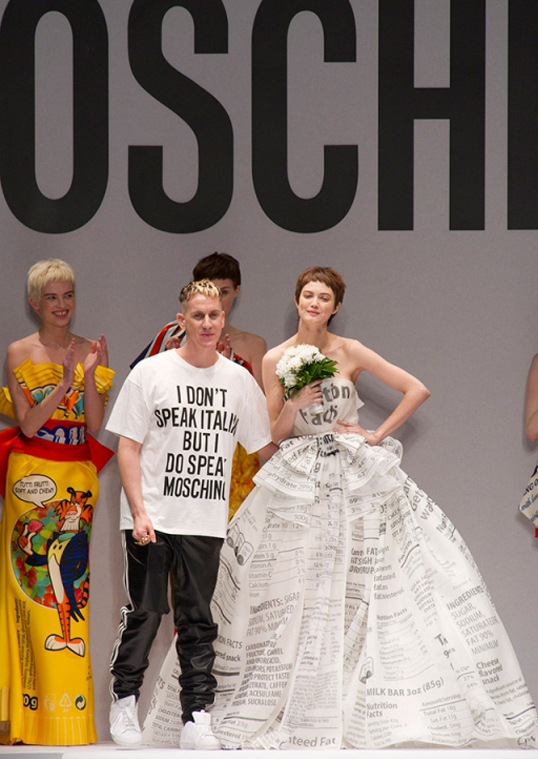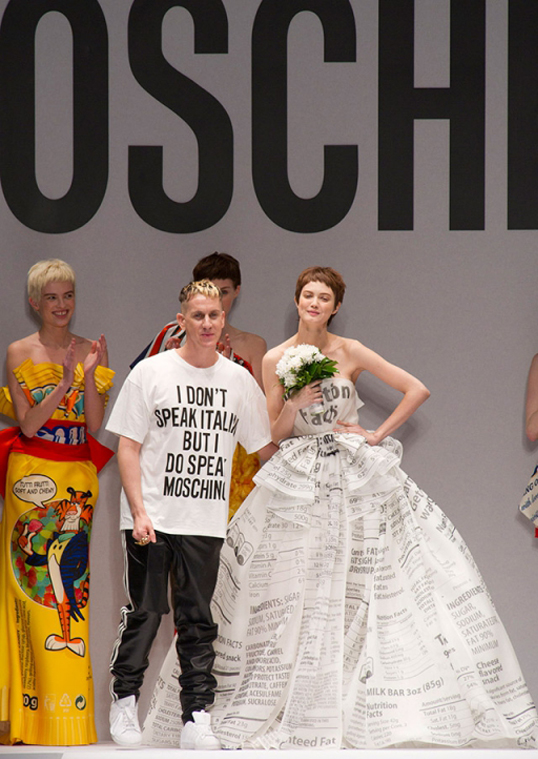 Jeremy Scott really is keen on putting his stamp on the Moschino brand and making everyone remember his name! After impressing the critics with his debut collection back in February, he is now giving us another thing to talk about.
The designer has decided to take the upcoming Moschino menswear show from its home in Milan and bring it to London! British fashionistas and fashionistos, rejoice!
Milan residents (and the rest of the world) shouldn't fret though, as Jeremy Scott is reportedly keen to keep mixing things up in the future. This might mean that the Moschino shows are taken all over the world, or it might mean that they will return to Milan… the possibilities are endless!
The Moschino menswear show will be part of the London Collections: Men showcase, and will take place on Monday June 16th. Are you excited about the move or do you think the Moschino shows belong in Milan?