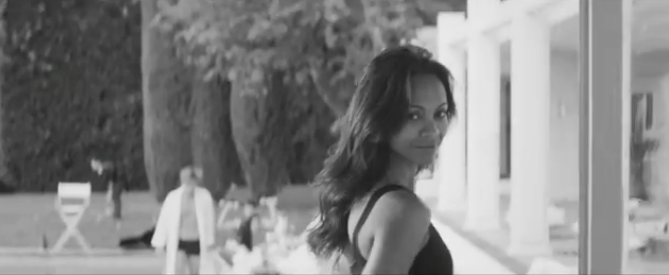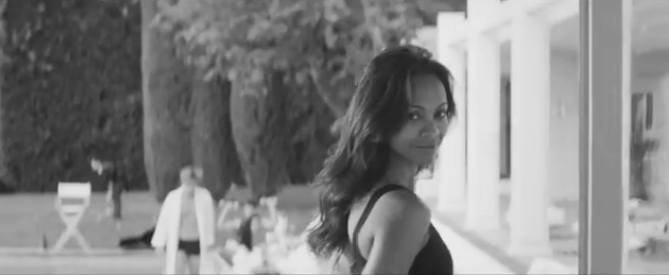 The gorgeous Zoe Saldana has just been announced as the brand spanking new face of Stuart Weitzman.
She has some pretty big shoes to fill as she takes the reigns from the one and only Kate Moss, but we definitely think she's up to the challenge. And if you don't, the proof is pretty solid in her debut video ad campaign which you can see below
The video is entitled #FeelSoGood – after the Jamiroquai song that plays in the background – and is the brainchild of creative director Amir Zia. It's intended solely for social media, and it therefore comes as no surprise to learn that it's gone viral already.
Well, with Zoe Saldana, some half naked hotties, a drool-worthy selection of fabulous shoes and one of the most adorable puppies you've probably ever seen in your life appearing in the video, it's a no brainer!
http://youtu.be/v5Zjmv5VMac