Last Updated on 29th May 2014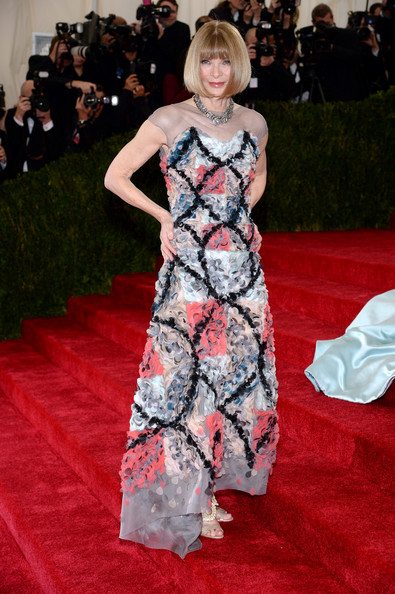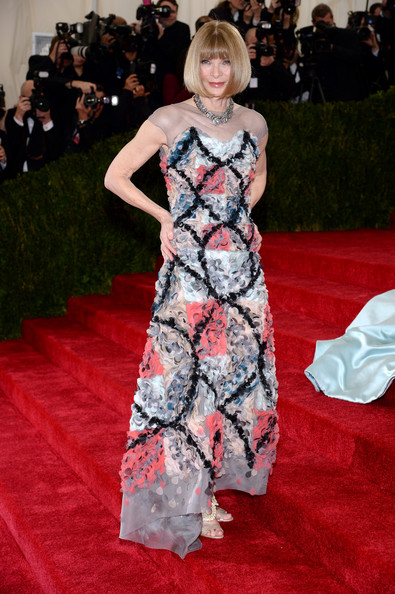 A few weeks after the release of the Sunday Times Rich List comes the highly anticipated Forbes 100 Most Powerful Women list… and once again, some of fashion's biggest names have made the cut.
Vogue US Editor-in-Chief Anna Wintour was the highest ranking fashion name coming in at a very respectable number 39 (two places higher than last year, we'll have you know!) and it's thought that her work on the Barack Obama re-election campaign and her continuous work with the newly re-named Anna Wintour Costume Center helped her promotion up the list.
Gisele, i.e. the highest paid supermodel in the world according to Forbes, once again made the list – and she should feel extra privileged because she was actually the only model to make the list. We bet Naomi Campbell will have something to say about that…
Spanx founder and sartorial saviour to women everywhere Sara Blakely came in at number 93, and former Burberry CEO Angela Ahrendts – who has now moved to Apple – secured position number 49. Designers such as Miuccia Prada, Diane von Furstenberg and Tory Burch have also made the list – no surprises there although we expected to see Stella McCartney and Victoria Beckham in there too. Maybe next year, perhaps?
Angelina Jolie and Shakira made the list for all their charitable efforts, as did Beyonce and Sofia Vergara. Click here to take a look at the list in all its glory, and find out who secured the very top spot. Go on, have a guess….