Last Updated on 30th May 2014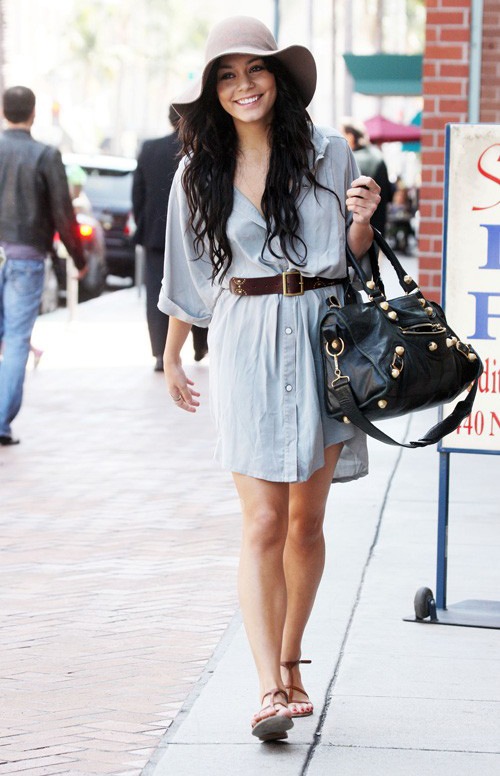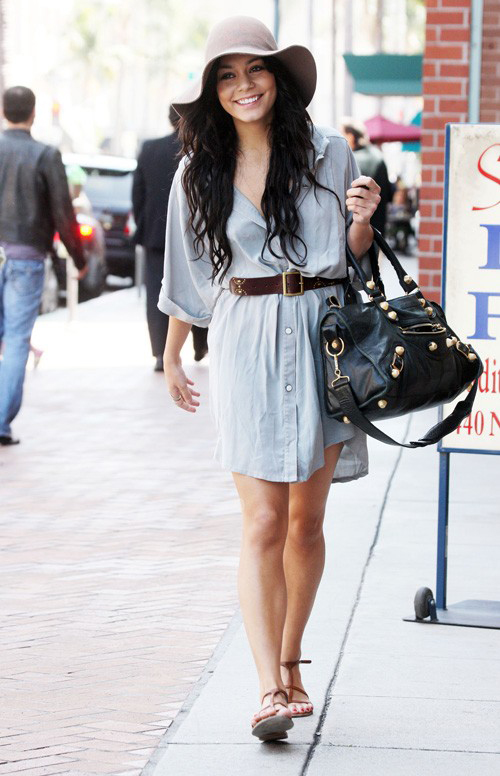 Another day, another fashion spat.
The latest designers to battle it out in the courtroom this time round are Balenciaga and Steve Madden.
Balenciaga has reportedly accused Steve Madden's Btalia bag of imitating its famous Motorcycle handbag which is loved by A-listers from Vanessa Hudgens (pictured above) to Kate Moss to many more in-between. The Parisian label claims that Steve Madden's copy is so similar to the original that it is likely to cause confusion among its customers…
"The Defendant's wholesale copying of Balenciaga's designs is likely to deceive consumers into believing that the infringing handbag is associated with or authorized by Balenciaga when it is, in fact, not," the official court papers read.
This isn't the first time Steve Madden has been accused of copying Balenciaga either, as SM reportedly imitated the Lego heels from Balenciaga's autumn/winter 2007 collection a few years ago too. Tut tut!
Where do you stand? Whose side are you on? Is Balenciaga right to seek legal action against Steve Madden?