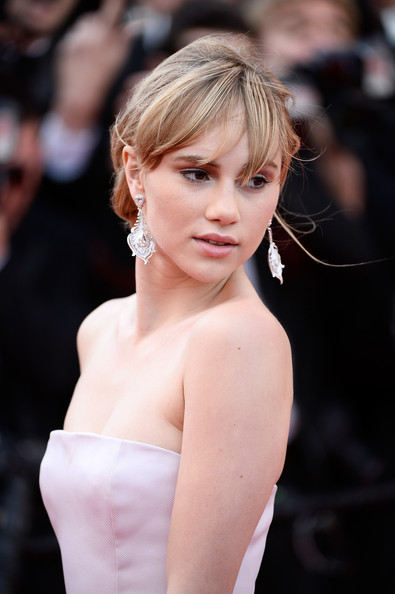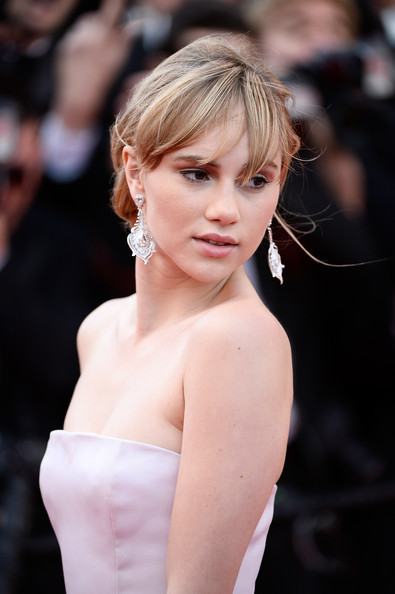 It looks like Suki Waterhouse is following in the footsteps of Rosie Huntington Whiteley and Cara Delevingne and making the transition from model to actress, as it's just been announced that she has landed in a role in the highly anticipated film, Insurgent.
The film is the sequel to the Hollywood blockbuster Divergent, and will be directed by Robert Schwentke. Suki will reportedly play the role of Marlene, a member of the Dauntless faction.
We bet her boyfriend Bradley Cooper will be on hand to give her lots of tips for making it big on the silver screen; we think she's got what it takes, do you?
Insurgent is slated for release on March 20th2015. We predict that Suki's red carpet outfits are going to be out of this world – we are expecting lots of Burberry!