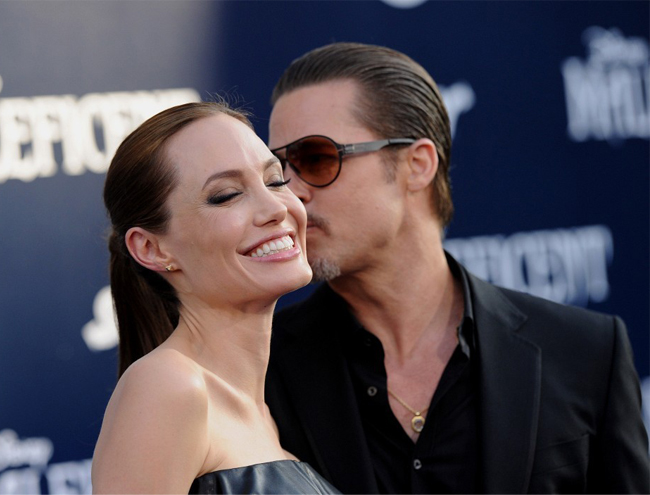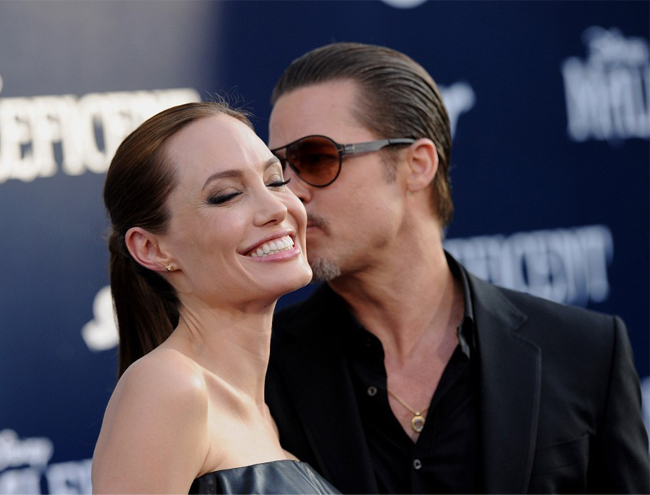 Angelina Jolie will be following in the famous footsteps of the late Elizabeth Taylor and portraying the iconic Cleopatra on the big screen. Pretty neat, right?
Following the huge success of her latest film, Maleficent (it smashed box office records, don'tcha know!), it comes as no surprise to see the future Mrs Brad Pitt land another leading role.
"We've been working on it," Angelina said, when asked about the film. "There's been lots of different ideas of directors and lots of different discussions. The script has been written by Eric Roth, who is a dear friend and a brilliant writer."
And although you might think the Queen of the Nile would come naturally to Angelina, the actress isn't so sure, and reckons she's going to have to work extra hard to nail the role…
"She's complicated, it's complicated to get this one right," she added. "I imagine the preparation for it is going to be big. It's one of those that you think maybe that's the one you put everything into and that's where you end it, that's where you finish – in a great way."
Quite! Sounds exciting, we can't wait! Don't get too attached to seeing Ms Jolie on the big screen though, as it's being reported that she will be taking a break from acting after Cleopatra. Sad face!
Stay tuned for more Cleopatra info as and when we get it! Do you think Angelina Jolie would make a great Cleo?
[Glamour]