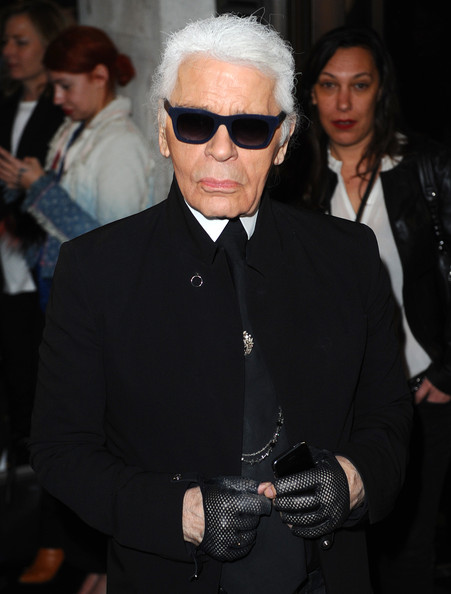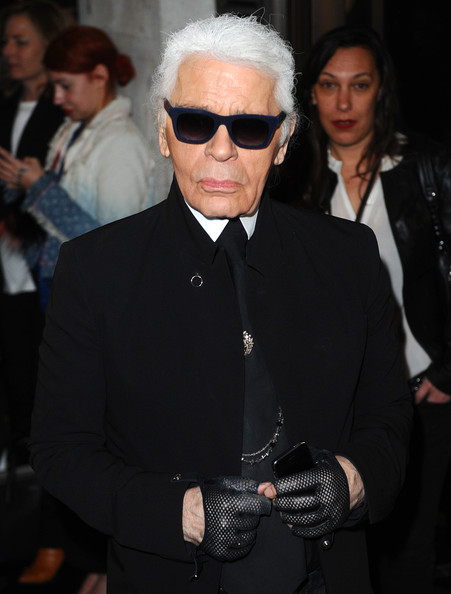 Don't worry, this isn't what you think it is – Nicolas Ghesquière's job is safe!
Apparently Karl Lagerfeld and Christian Louboutin will be working with Louis Vuitton for a collaboration that will see them interpret the French fashion House's iconic monogram print for a one-off project.
Louis Vuitton has enlisted the help of Kaiser Karl, Christian Louboutin and a host of other designing talents to interpret the monogram print for a series of handbags that will coincide with LV's 160th anniversary. Some of the biggest names in fashion all rolled into one? Sounds like a dream come true!
"We have assembled an amazing group of talents – geniuses, I would say. Each one is among the best in his or her field," Vuitton's vice president Delphine Arnault said.
"The monogram is at the centre of our house, so we celebrate it every day. But we thought this project was really special because the personalities we chose are fascinating and diverse.
"This is a very interesting territory – to have collaborations with exceptional, creative minds. It's a really fun project. It's done with a lot of humour."
Mark Newson, Frank Gehry, and Cindy Sherman are some of the other names collaborating on the project too, and we can't wait to see what they all come up with! The bags will reportedly cost between €2,000 and €4,000, and will be available for us to buy from mid-October this year.