Last Updated on 3rd June 2014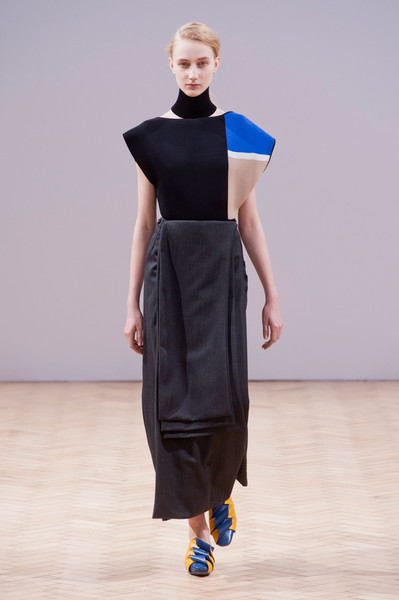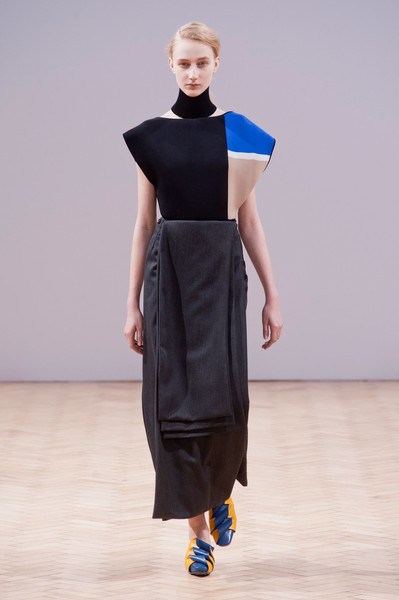 JW Anderson has just appointed a chief executive officer for the first time, and has given the honours to Mr Simon Whitehouse.
Simon has previously worked with the likes of Matthew Williamson and Diesel so we know that he has the experience and expertise, and will work directly with JW Anderson managing the design, retail, and sales teams.
"I wanted someone who had a sales background and someone who could understand the needs of a small business and a younger team," JW Anderson said. "The way in which he was speaking, I felt like I could trust and look up to him."
We're excited to see what Simon Whitehouse – someone JW Anderson described as his "partner in crime" – will bring to the table. Watch this space!