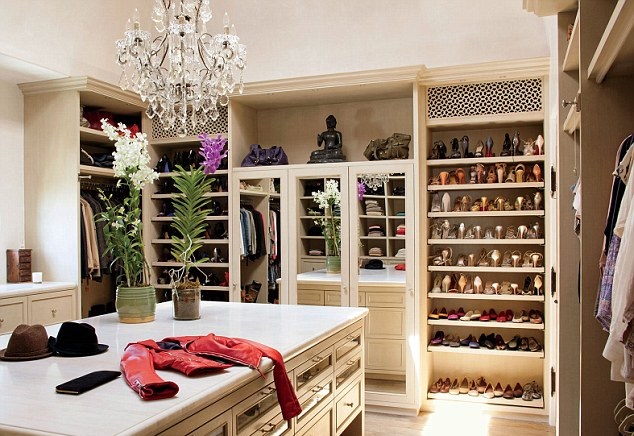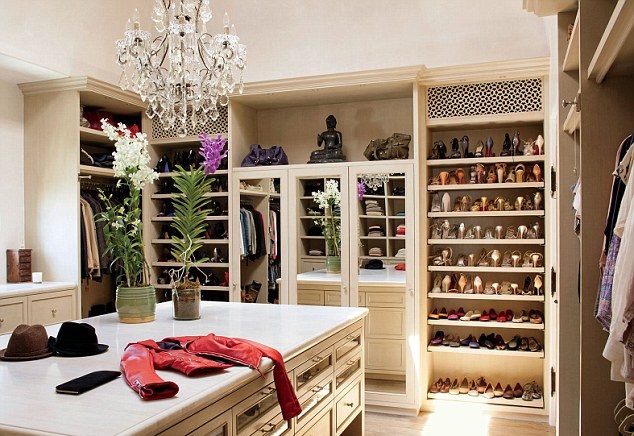 Now, we're not talking about your staple garments and must-haves pieces this season; instead, we're taking a closer at what we choose to hold our precious processions.
For many of us fashion is a statement, it's a visual piece of our personality and for the style-conscious a wardrobe is an accessory. This accessory must complement the design we've chosen within our bedroom and more importantly have enough space to hold countless items of clothing.
Many people enjoy the simplistic wardrobes where you can open both doors with each arm and are able to glance at all the contents at once. This classic design of wardrobe has been around for years and like the vintage style never goes out of fashion.
Companies like Wren Living have an extensive range of old English wooden wardrobes that have a rustic look, giving them a sense of character. However, if you enjoy mixing vintage clothes with modern pieces, you'll love the range of wooden wardrobes in black or white, completed with either a gloss or matt finish.
If you prefer all eyes on your clothes rather than keeping them hidden, opt for a clothing rail. This plain piece of equipment complements minimalistic styles and can adapt to the amount of clothes you have. You can find many different types at Argos and for those fashion lovers who can't bear to part with any pieces of clothing, many are extendable, making them the perfect choice if you want to keep everything organised, neat and tidy.
For those fashion-forward people who enjoy trying out new trends as soon as they hit the high street, there's a new creative type of wardrobe available: the 'do it yourself'. This type of wardrobe allows you to have full control over all design aspects.
Companies such as Ironmongery Direct give you a wide selection of parts to choose from; you simply pick the ones you want and create a wardrobe to suit you perfectly. There's quite a bit of DIY involved but for a one-off, unique wardrobe sometimes we have to pay the price.
Plus, there are a million different designs you could create. For example, a magnificent feature wall holding all your beloved items or a Carrie Bradshaw–inspired walk-in-wardrobe.