It's summer (no don't look at the sky and wonder why summer is so grey and wet, just take my word for it) and that means that your whole wardrobe is going to need a refresh.
Heavy-knits, leggings and coats are out; skirts, tees and sandals are in – but you also need to have a rethink about your accessories too. Your jewellery box may be full of pieces that work all year round, but that doesn't mean you shouldn't incorporate something that will go specifically with your summer ensembles.
Read on as online stockists of TAG Heuer watches Francis & Gaye, as well as charms and pendants retailer Charms Direct, take you through their top 5 trends for jewellery this summer.
Go Gatsby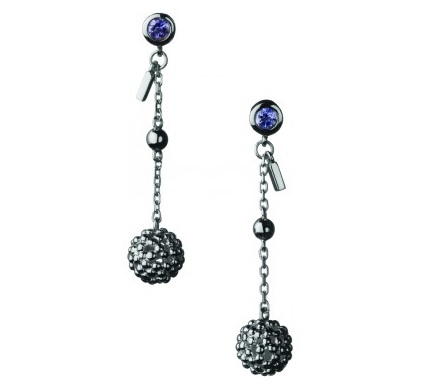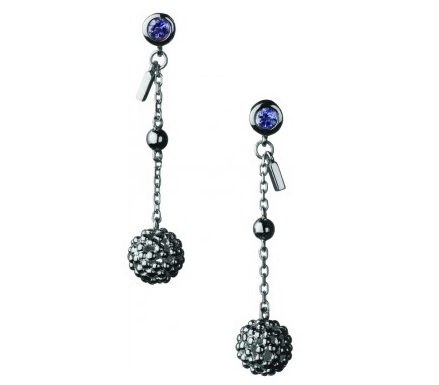 Last year we all went a bit Great Gatsby mad, what with the release of the classic novel's cinematic reimagining starring Leonardo DiCaprio, and as such Art Deco is a style that should be featuring prominently in your jewellery repertoire this summer.
These earrings from Francis & Gaye jewellers capture the style of the roaring 20's and combine it with something much more contemporary – the perfect accompaniment to a light and floating summer dress.
Green with Envy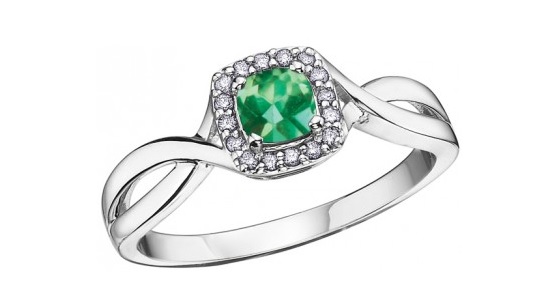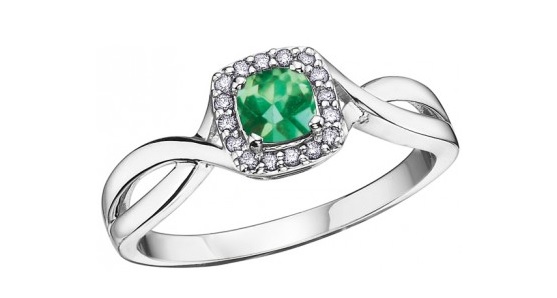 Green really comes into its own during the summer months, reminiscent of summer's day picnics and woodland hikes, and what's more it will go with pretty much anything. Bright hues of green within accessories and jewellery look just as suitable with a summer dress as they do with jeans and a tee, so embrace the versatility!
Go Wild this Summer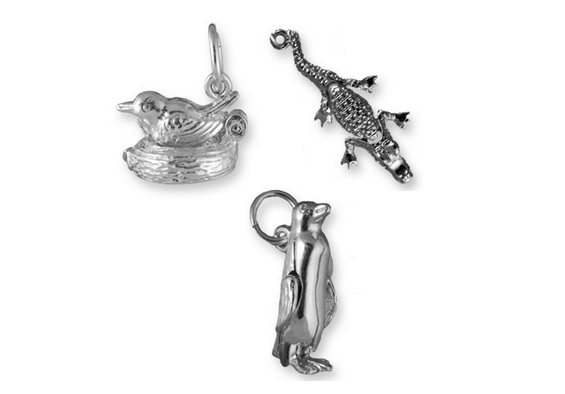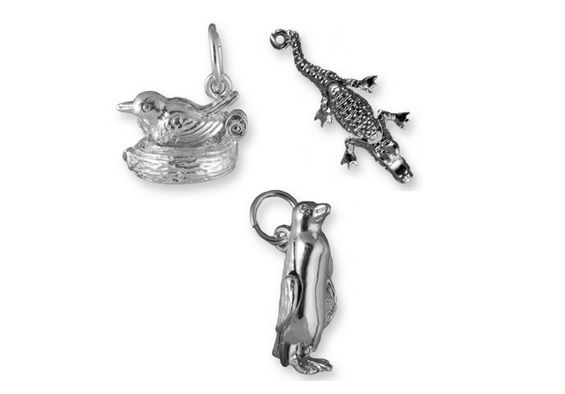 Jewellery that is inspired by the animal kingdom is very much in right now, and especially so for summer 2014, so these charms available at Charms Direct are perfect for accessorising.
The great thing about charms like this is that not only do they look great and go with everything, but they can also be a real conversation piece if they mean something to you.
Feel the Electricity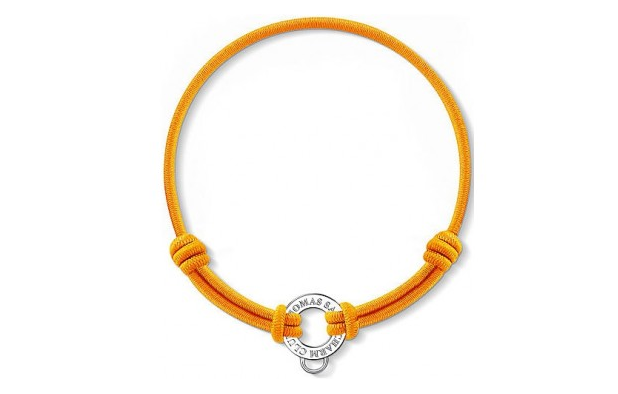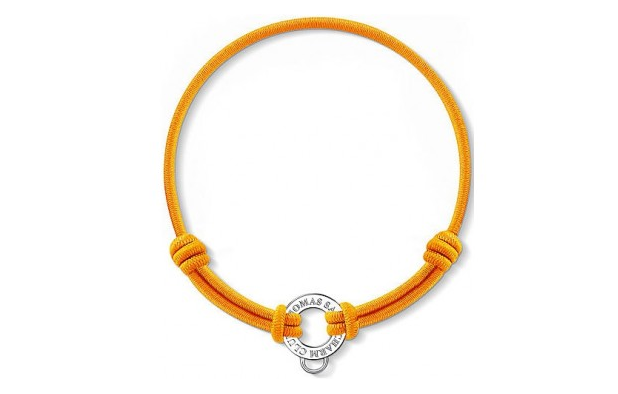 Electric colours are perfect for summer – not least of all for amplifying that beautiful summer tan you've been working on – however it is important not to overdo them in an outfit as they can be a little overpowering.
With this in mind, orange, pink and yellow accessories such as this Thomas Sabo bracelet from Francis & Gaye are perfect for adding small hints of electric colour to really add a pop to your wardrobe.
Try out some Heavy Metal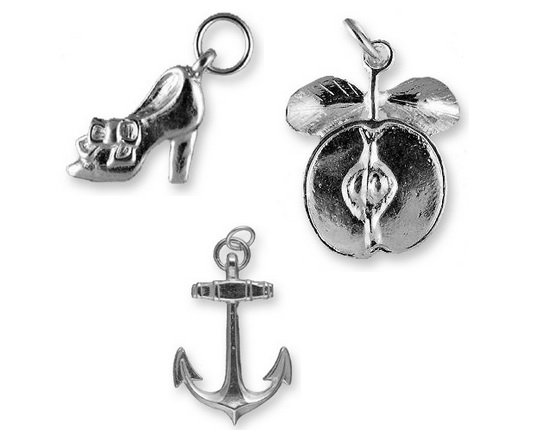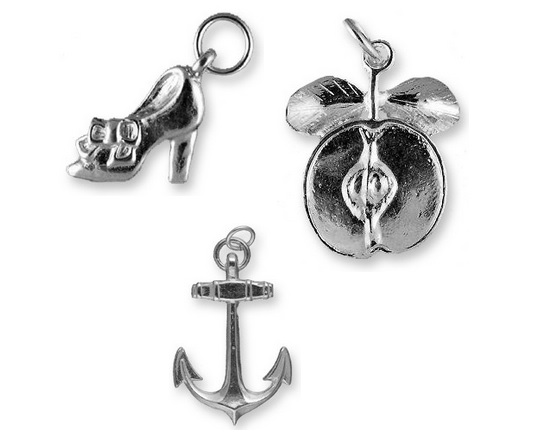 Just like with the electric oranges and yellows, silver heavy metals are also great for emphasising that holiday tan. These silver charms would look great against tanned skin either attached to a bracelet or a necklace and again, like with so many of the pieces we have showcased in this article, they can go with absolutely everything.
What accessories and jewellery are you planning on sporting this summer? Let us know in the comments below.
This guest blog was written by John Rooney on behalf of Charms Direct and Francis & Gaye Jewellers – two of the UK's leading online retailers of gorgeous pendants and jewellery.