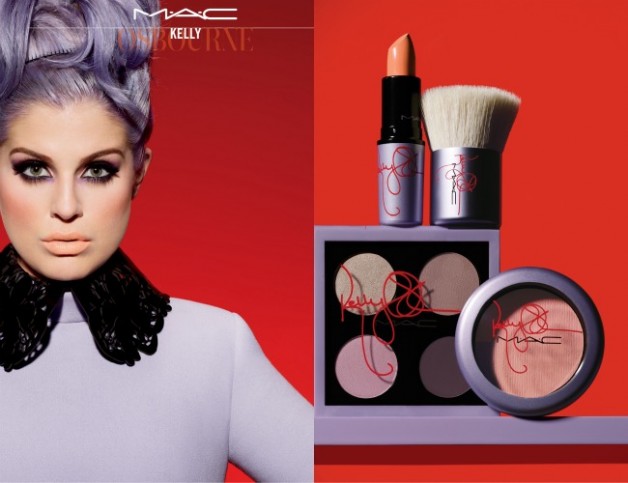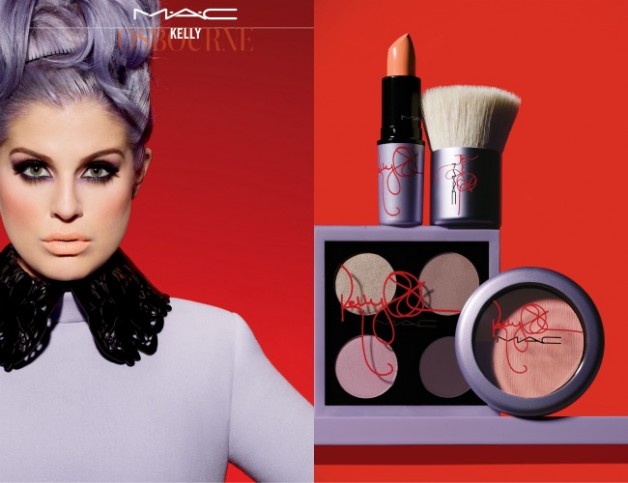 MAC isn't collaborating with one Osbourne lady, oh no. It's collaborating with Kelly Osbourne and her equally beautiful mother Sharon Osbourne on a make-up collection that they have both had an input in, and we have the first look at it right here! Why have one when you can have two, right?
Sharon and Kelly have just launched their brand spanking new 26-piece limited edition make-up collection at Selfridges, and it's everything we could ever want from a mother-daughter make-up collaboration.
"It is such an honour for both me and my mother to be the first mother daughter duo to design our individual collections for MAC Cosmetics," Kelly said on her website. "Ever since I can remember MAC has been my favorite makeup, not only for their wide range of colours but their ingenuity and forward thinking and how they are able to change public perception through the use of makeup.
"I had so much fun working with the MAC team, playing with pigments and learning what really goes into makeup."
Sharon's 13-piece part of the collection comprises of eye liner, wide brushes, eye-shadows and blusher, among other things, while Kelly's part is pretty much the same but just in a different variety of pastel hues to complement her newly dyed purple locks.
The collection is available to buy right now; click here to check out each and every piece. Which bits will you be adding to your shopping basket?