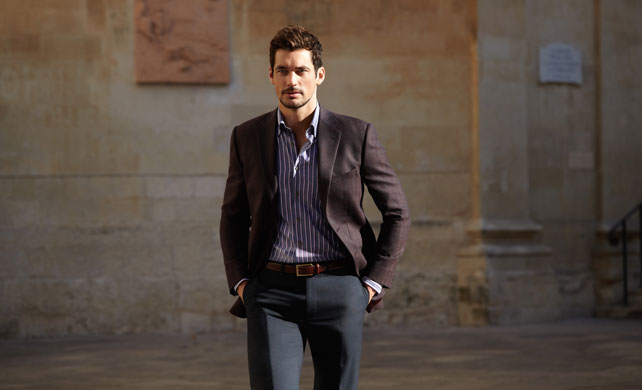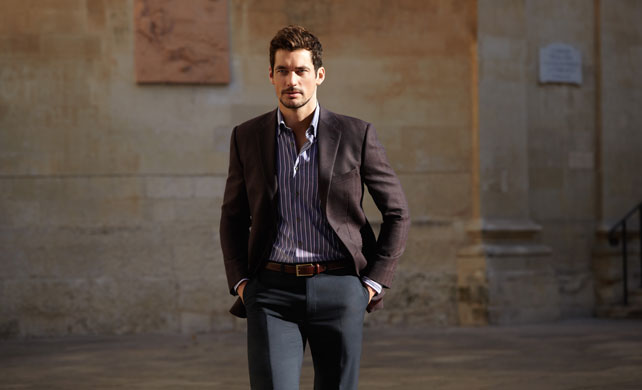 Move over David Beckham, there's a new underwear designer in town, and his name is David Gandy!
Yep, the hunky underwear model is taking things one step further by turning his talents to designing, as he will be launching his very own range with the one and only Marks and Spencer.
"Partnering with a great British brand like M&S felt the perfect fit right now," he said. "We've been working closely for a few years, so it felt like a natural progression to collaborate with them on my own range.
"I've genuinely enjoyed every part of the process and feel proud of the results. I wanted to combine quality of fabrics, good design and fit, and an element of style with each piece to form the basic essentials for the range."
David Gandy for Autograph is a 28 piece collection featuring boxers, briefs, and sleepwear and will be available  from September 18th in 250 stores nationwide and online.