Last Updated on 18th June 2014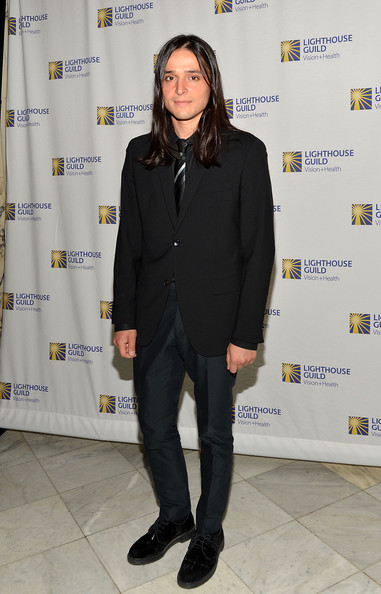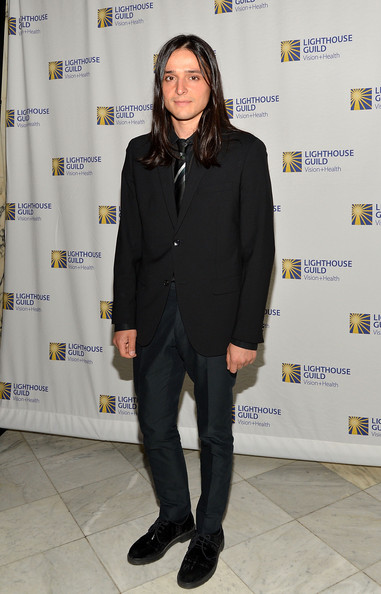 After an incredible three and a half years, Olivier Theyskens will be leaving Theory to pursue other projects. The Theyskens Theory 2015 Resort collection will be the Belgian designer's last, and the in-house design team will then take over.
"I am grateful for Olivier's extraordinary contribution to Theory over the past three-and-a-half years, and I am particularly excited to see what he does next," Andrew Rosen, chief executive officer of Theory said.
"Everything has a life cycle. Olivier has done great work at Theory, and I believe his appointment at the company and his creativity within the studio enhanced the brand and added a new dimension and new possibilities to the market segment."
It's not yet known what Olivier Theyskens plans to do with his professional life, but we have every faith that it will be something good. Watch this space!