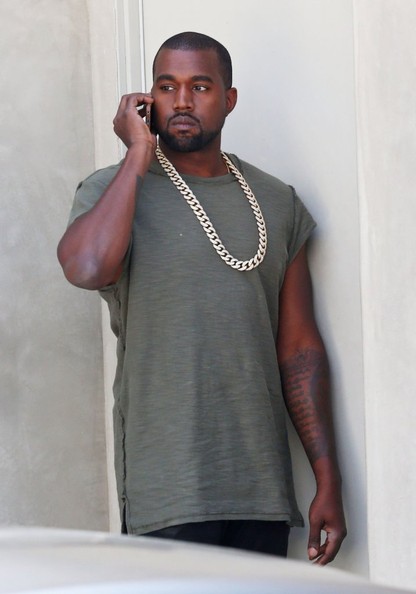 You hear "community service" and you immediately think of brighter-than-the-sun jumpsuits and litter picking, or working at the morgue if you're Lindsay Lohan. But not if your name is Kanye West.
As part of Kanye's community service (he has to do 250 hours as punishment for attacking a photographer!) he has decided to do what he thinks he does best – and dish out the fashion and style advice.
The new Mr Kim Kardashian attended the LA Trade Technical College, and gave a three hour lecture on designers and his personal experiences in the fashion industry. We think there might have been some good tips and advice in those three hours, so we aren't surprised to learn that more trips to fashion institutions are scheduled for the near future.
Do you think this is good community service for Kanye or should he have got something more conventional?