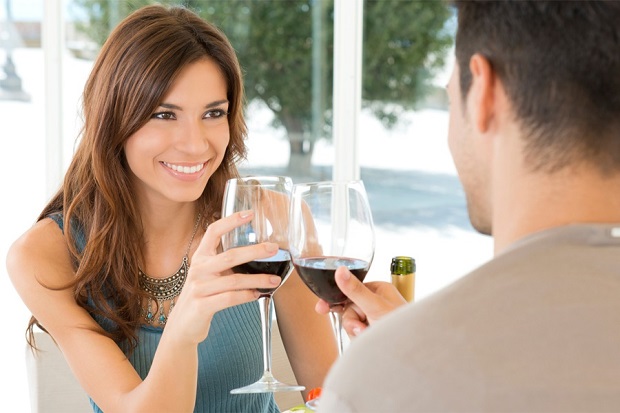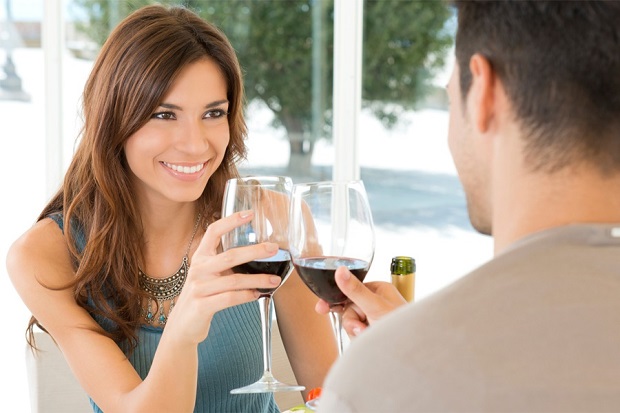 Going on a first date is a daunting event, especially if you haven't been on one for a while or if you really like the person you are meeting. Like anything else, if you properly prepare and plan for your date, you will find it goes much more smoothly and is much more fun. One of the things that you can plan prior to your date is your appearance, if you look great you will feel much more confident, giving you the chance to truly sparkle and wow your date.
UniformDating.com are experts in finding love, specialising in helping uniformed and professional singles who work unusual hours to find that someone special, for more information go to UniformDating.com. Not only does this popular dating site help singles to meet other single people, but it also offers an abundance of helpful tips and advice to help singles to date more successfully. One of the most popular pieces of advice offered by UniformDating.com is beauty tips for that important first date, here are some of the tips and advice given:
1. Don't do anything drastic before your big date, this includes dyeing your hair a completely different shade, or having your hair completely re-styled. You may not like the drastic change and it could be too late to do anything about it, going on the date and not being happy with your appearance can seriously dent your confidence and make the date less successful.
2. Don't' wear new shoes on your first date, the last thing you want is to be crippled by them! At the very least, wear your new shoes in a bit so that they are comfortable to wear for prolonged periods of time.
3. Make sure you get a good night's sleep the night before your date so that you feel refreshed the next day and don't have the pesky task of covering up those bags under your eyes.
Go to a professional to have your hair styled or your nails painted, feeling spoilt like this will give you a massive confidence boost and will help to make you look great.
4. Dress to suit the occasion, find out what it is you are doing on your date and dress suitably, don't wear heels and a skirt if you know you are doing some kind of activity, equally don't go to a fancy restaurant wearing jeans and trainers.
5. Buy a new outfit, go shopping and find a dress or a nice outfit that compliments your body shape and accentuates your assets. Turn it into a girl's day out and perhaps pick up some make-up while you're out and about.
6. If you are wearing heels, and especially if you are quite tall naturally, consider wearing smaller heels, until you know how tall your date is otherwise you run the risk of towering over your date.
7. Think about the impression you want to give, the way you dress and act impacts the opinion people make of you, and on a date people do tend to start forming an opinion quite quickly. Consider a more reserved look for your first date and until you know whether/how much you like your date.
8. Be true to yourself, don't dress the way you think your date would want you too, wear something you like and feel comfortable in. It is important to impress your date if you like them, but it is more important that your date likes you for who you are, not who you are pretending to be.
Can you think of any more beauty tips that aren't on this list? Or do you have advice on how best to dress for your first date? We would love to hear your ideas!