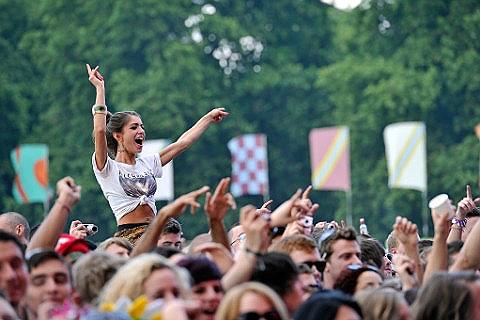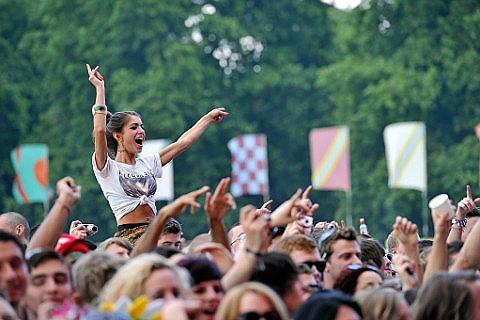 Each year, hundreds of festivals take place around the UK. They are particularly popular in the summer months and tend to attract hundreds of thousands of music lovers. From the popular mud-packed Glastonbury to the dance fuelled 'V' festival; there's something to suit all ages and preferences. If you're planning on heading to a festival this year, there are quite a few tips you might want to follow. There are so many things you can do to make the most of your experience, such as making use of portable toilet rental.
Be prepared to let yourself go
Do you love your home comforts? Do you hate getting dirty and can't stand the thought of not bathing for a whole weekend? If so, you need to either stay at home or be prepared to let yourself go. Festivals are about fun and just enjoying the moment. There are no fancy showers, you'll be packed closely to other campers and there will be a lot of drinks getting spilled (with a high chance that they'll end up all over you!). Part of the festival experience is not caring what other people think, allowing yourself to look less than perfect and just enjoying whatever the day brings.
Go with an itinerary
The Telegraph has published a great article on the top festival survival tips and avoiding the temptation to see everything is just one on the list. The thing is, there is so much happening at festivals that it can be difficult to see the whole lot. By trying to go and experience all that there is to offer, you could end up missing some essential parts of the day. Make sure you do a little research beforehand to see when your favourite acts are playing and what other entertainment is available. Then make a list of everything you absolutely must see, what time it's taking place and whereabouts it is.
Look after your health
One of the most important tips you can follow when going to a festival is to take care of your health. The amount of people who fall ill and end up in hospital is pretty high. So much so, the NHS has released a few survival tips of its own. Alcohol is the major concern. Always try to stick within recommended limits. Drink water in between each alcoholic drink you have. This will also limit your chances of developing a hangover the next day.
You'll also need to keep in mind that the first aiders present at the festival aren't allowed to give out medications. They can supply over-the-counter medications but if you need anything specific you'll be out of luck. Make sure you take any medications you might need with you.
Overall going to a festival should be an enjoyable experience that you'll never forget. Make sure you remember it for all of the right reasons. The tips above will help. Just remember to enjoy yourself as much as possible. There are many different festivals to choose from so do a little research to see which one would best suit your preferences.