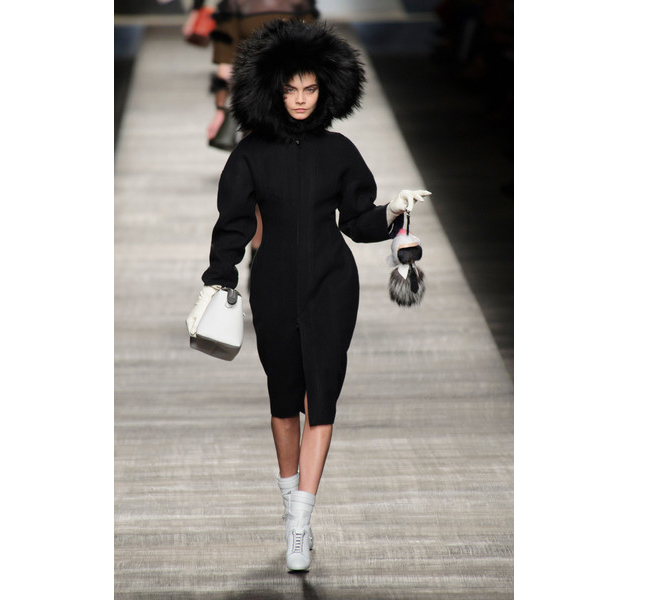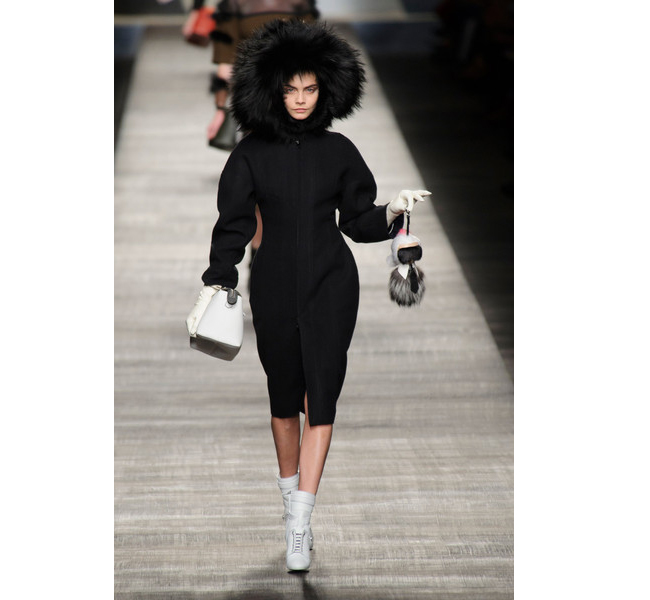 Traditionally, the front rows of fashion shows are reserved for the A-list celebrities and powerful fashion folk (that's your Blake Livelys and your Anna Wintours to name just two) – but that's all about to change.
Don't feel like you're out of the fashion loop if you see a few unrecognisable faces on the Milan Fashion Week and Paris Fashion Week front rows this September, as some FROW seats are going under the hammer and will go to the highest bidder – whoever that may be!
Watermill Center Summer Auction is auctioning off some Fashion Week packages, with all of the profits going towards the Hamptons gallery which allows artists to exhibit their work for free. So what's in these exciting packages, you ask?
Two front row tickets to the Prada and Giorgio Armani shows, as well as front row tickets and backstage access to the Fendi show. Can you imagine being a fly on the wall as Karl Lagerfeld preps his models just before they hit the catwalk? Such a privilege doesn't come cheap though, as the bidding starts at an eye-watering $25,000.
If you want something a little more, erm, affordable though, Miu Miu front row tickets for Paris Fashion Week are also going under the hammer, with the bidding starting at $10,000. Do you know anyone who might be interested in splashing the cash for a once in a lifetime opportunity?