Last Updated on 31st July 2014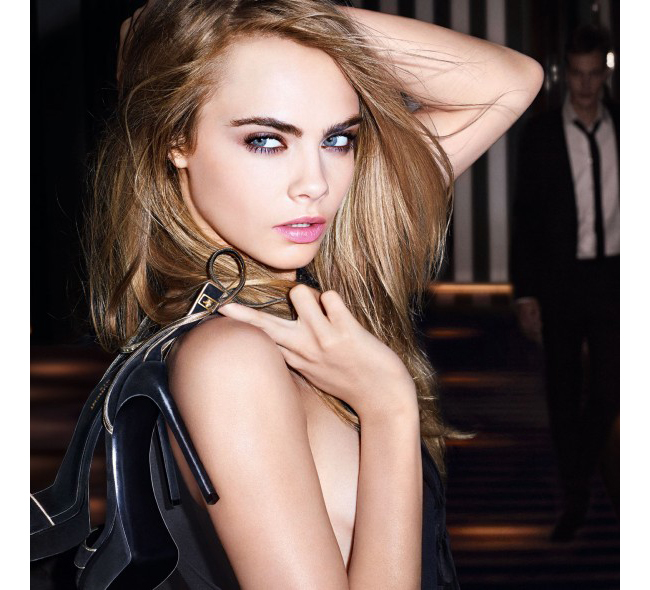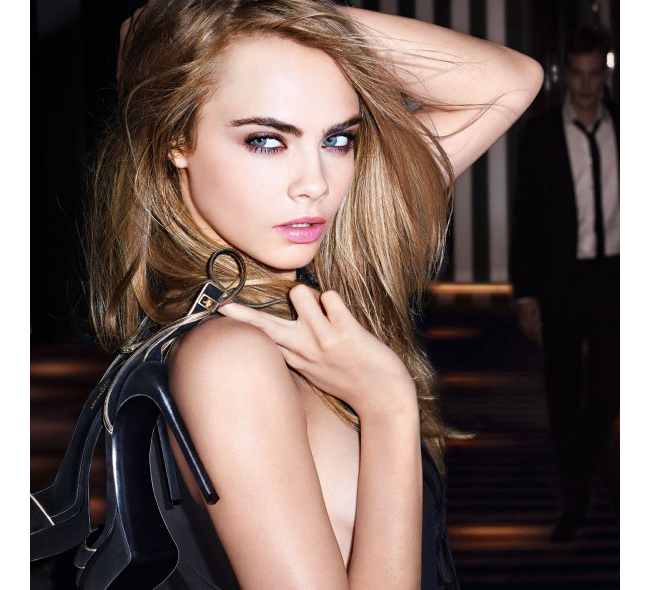 Yves Saint Laurent's brand new foundation hasn't even hit the beauty counters yet, but it's already looking like it might be one of the brand's most popular products of the year!
The Yves Saint Laurent Fusion foundation is modelled by Cara Delevingne (could that have something to do with the public's interest?) and boasts a formula so powerful that it will leave your skin looking and feeling flawless for a whole 24 hours. No need to carry make-up with you and apply it on public transport with commuters giving you judgemental sideways glances. (We've all been on both ends of that situation, admit it…)
"There's definitely more matte to the finish than radiance, compared with our other foundations, and it lasts the entire day," said Lloyd Simmons, YSL make-up creative director.
"This foundation responds to modern women's lives and how they don't necessarily have the time any more to invest in a long, drawn-out beauty regimen. It has to be quick and easy. That's what women want."
Of course we do; who wouldn't want that? YSL's Fusion foundation officially launches in Debenhams on August 10th, although we'd strongly suggest getting your name down on the waiting list today if you want to try it before the year is out.