Last Updated on 6th August 2014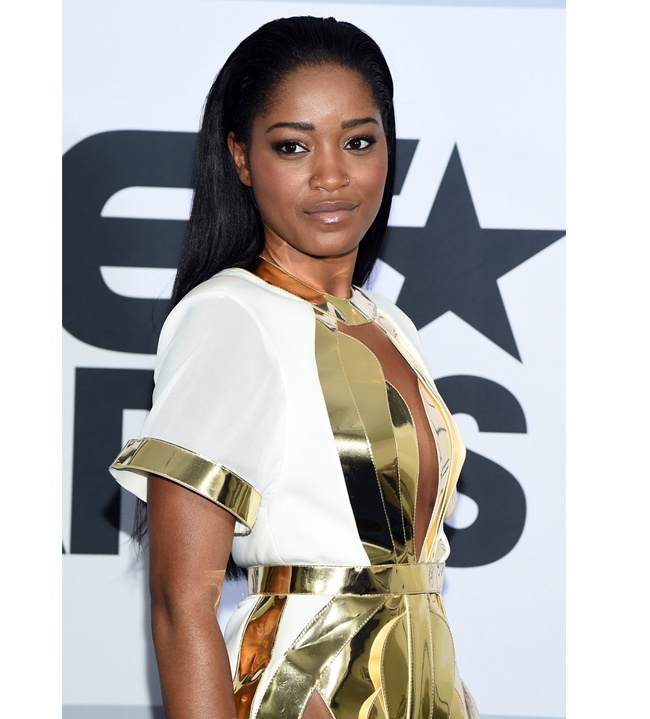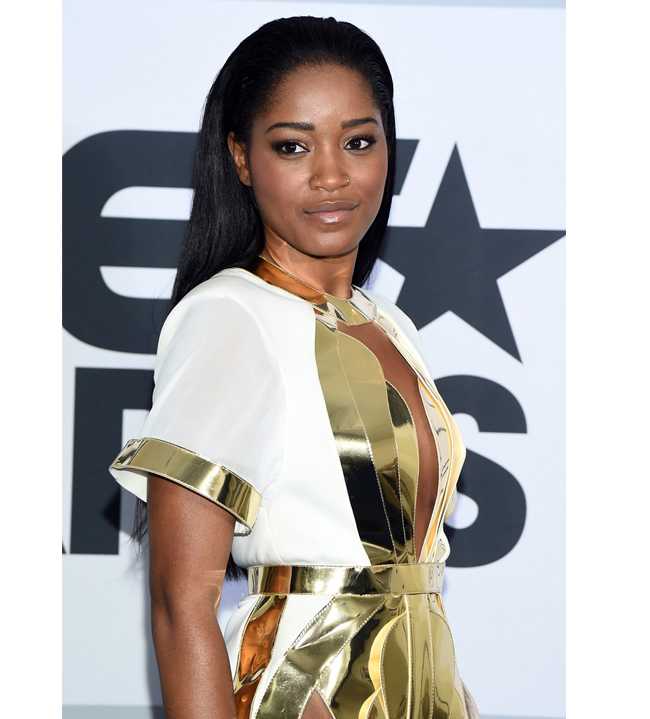 For the first time in, well, ever, we're going to see a black Cinderella on Broadway. And her name is Keke Palmer!
20-year-old Keke is no stranger to the spotlight, as she's also the youngest ever talk show host thanks to her Just Keke show which airs on BET. So how does she feel about playing one of the earliest and best Disney Princesses on the stage eight times a week?
"It's honestly one of those things that I can't believe is really happening. I'm very excited," she said. "Very excited and nervous as well – a bunch of feelings all at once."
And producer Robert Goodman is pretty pleased with his Cinderella choice, too…
"She acts beautifully, she dances, she sings – she's an amazing young woman," he gushed. I think she's going to be just so lovely."
We don't have any doubts that she'll be an incredible Cinderella. If you're heading to New York any time soon, we'd really recommend dropping in to see her in action – especially since her glass slippers are made by none other than shoe maestro Stuart Weitzman! Never have those infamous glass slippers been so coveted…