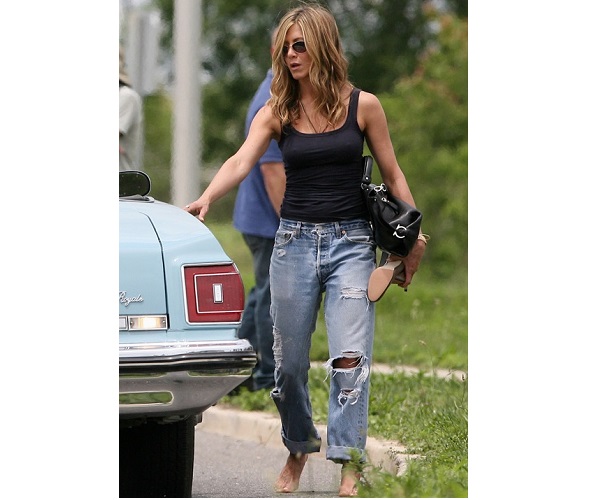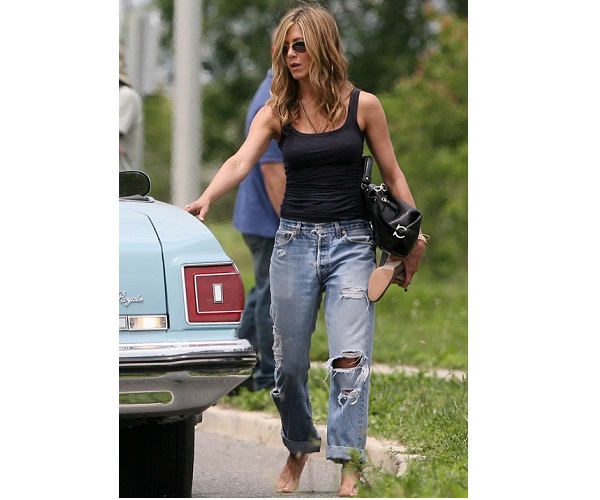 If you're looking to keep up with the trends this summer, there are a few essential items you'll need to invest in. If you're ready for a bit of retail therapy then look no further. From water resistant concealer to slip on flats; below you'll discover the most important products you need to have this season.
Slip on flats
As the temperatures soar, your feet are one of the main parts of the body to suffer. Therefore you'll need to invest in light, comfortable shoes. Slip on flats have proven to be a big hit on the catwalks this season. There's a wide variety of styles on offer including wild prints and dazzling metallic options.
Boyfriend Jeans
According to You Look Fab, one of the must haves of the season is boyfriend style jeans. If you tend to have quite narrow thighs and hips, you can get away with choosing cropped varieties. These will help to keep your legs extra cool in the hot weather.
Knitwear
This may surprise you. After all, who wears knitwear in summer? Well, it turns out quite a lot of people will be doing so this season. Think light cardigans and thin jumpers. The UK isn't known for tropical weather. So there's a high chance there will be a lot of cooler days. Light knitwear will help to keep you warm, while ensuring you look stylish this summer.
Waterproof make-up
If there's one thing every woman should invest in throughout the hot summer months, it's waterproof make-up. As the temperatures soar, it can cause a rather unflattering look as your make-up starts to run down your face. Waterproof concealer, foundation and mascara are a must.
Skin perfector
Investing in waterproof make-up is one thing, but you also need to ensure you're applying it onto even, smooth skin. As featured on the Harpers Bazaar site, a good quality skin perfector can work wonders. It evens out your complexion and gives you a nice radiant glow.
White clothing
White clothing is definitely in this season. In fact, it's a trend that has been popular for years now. White is a cool colour to wear and it goes with practically everything. It provides a soft, sensual look that fits perfectly in summer. White skirts are particularly flattering; especially the long flowing ones. Or why not opt for a thin white jacket? Bomber jackets are another key item you might want to add to your summer wardrobe.
Logo T-Shirts
Another big trend on the catwalks this season was logo t-shirts. It doesn't really matter what the logo says, just that it stands out. The great thing about logo t-shirts is they allow you to express yourself and your personality. You'll find all of the major stores do a range of trendy logo tees.
These are just some of the top trends to invest in this summer. Staying stylish has never been easier. If you're stuck for inspiration, why not look for summer 2014 looks online? You'll find a range of pictures of celebs sporting the latest trends. You'll also be able to discover more top trends to consider.