Last Updated on 11th August 2014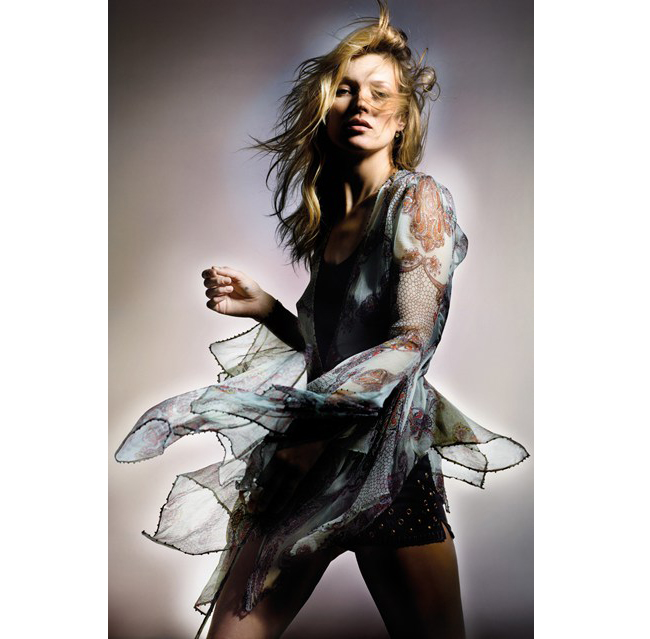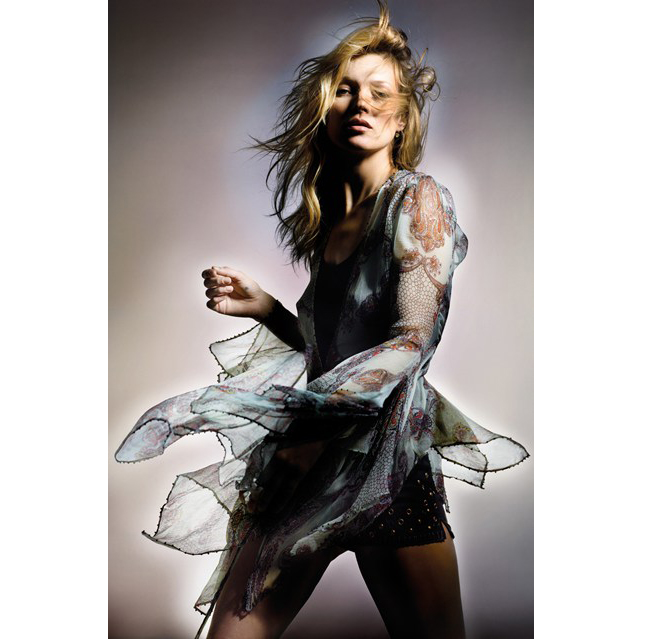 Kate Moss's return to the Topshop designing team was one of the most highly anticipated events of the year. There was a huge buzz around the collection, there was an epic star-studded launch party, and many pieces sold out left right and centre.
Despite all the success though, some people apparently thought that the collection was a bit of a bust after seeing a lot of pieces get marked down in the sale. However, Topshop boss Sir Philip Green is keen to set the record straight…
"The range was very, very successful and we waited until the end of the season to clear whatever was left. No more complicated than that," he explained.

"There's nothing untoward, whether it's got Kate Moss in it, or any other brand, what we've got left at the end of the season around the globe, we sell. There's nothing that sells 100 per cent, whatever it is – it doesn't exist in any business."
We think we're going to believe him – he is a hugely successful businessman after all, so we think he knows what he's talking about.