Last Updated on 22nd August 2014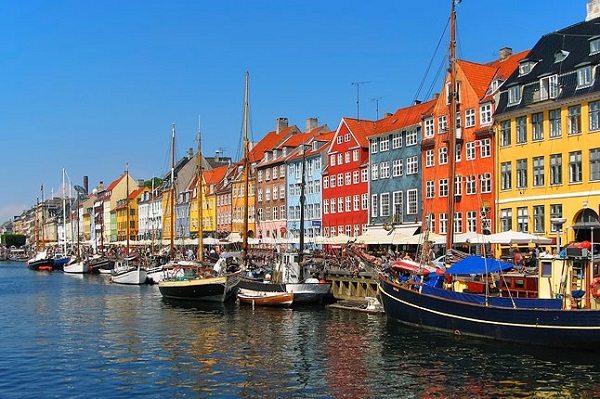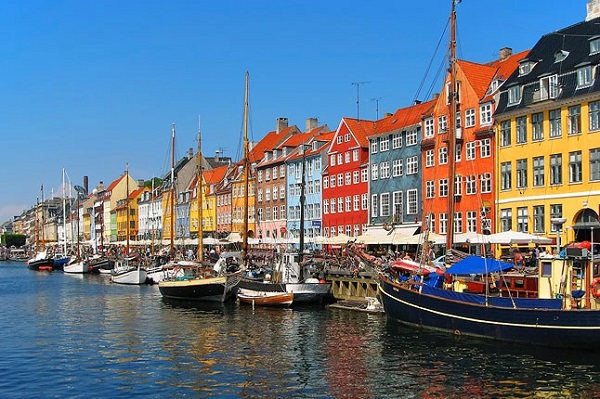 Copenhagen has attractions to suit a wide range of tastes and interests. That said, a weekend in Copenhagen is perfect for those who want to relax and unwind in a place that is filled with character and energy. The following are some of the attractions and places that you should check out if you are looking to enjoy some exceptionally stress-free times in this wonderful city:
Enjoy the scenery and sumptuous delights at Nyhavn
Especially during summer, Nyhavn is one of the most charming places in Copenhagen and the perfect place to relax after a long day. Originally a busy commercial port where ships from all over the world used to dock, it boasts beautiful houses, fine restaurants and a wonderful scenery. While there, you won't miss to see tourists relaxing, enjoying some music, and great food.
Indulge in shopping at Strøget
Strøget is one of the longest pedestrian streets in Europe and if you wish to do a bit of shopping, it won't disappoint, as it offers a wide variety of shops ranging from cheap chain stores to some of the most popular international luxury brands of bags, shoes, watches, and dresses, among other fashion commodities.
Check out The Botanical garden
If you are in Copenhagen and looking for a quiet place to relax, the Botanical Garden, which covers some 10 hectares is the place to be. Located right at the centre of Copenhagen, the garden is home to more than 13,000 plant species and is divided into different sections featuring indigenous Danish plants, perennials, annuals, rock gardens with flora derived from Central and Southern Europe mountain sceneries, and more. It was founded in 1600 and re-designated twice, till its final inauguration in 1874, which officialised its position to its current location.
The Botanical garden, Strøget, and Nyhavn are just a few of the many attractions in Copenhagen. This is not to mention that the city's inhabitants are generally welcoming, with the city being ranked first on the Unesco list of the world's happiest cities. As such, it is the place to be if you are looking for a stress free holiday.