Last Updated on 22nd August 2014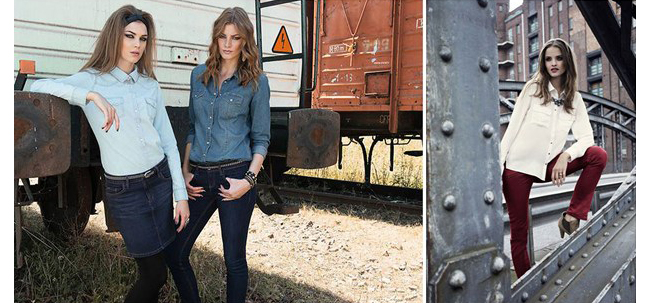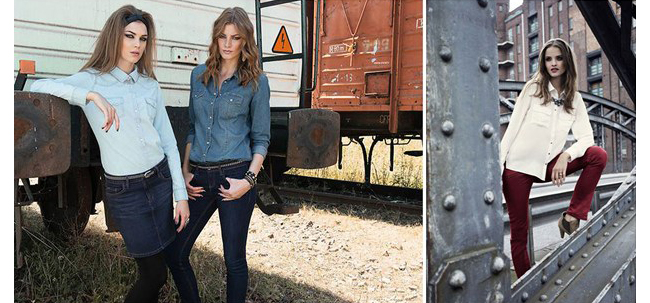 We love Lidl for its ability to bring us food and other foreign delights for a fraction of regular supermarket prices, but the budget store is now spreading its wings and branching into on-trend womenswear. Pretty cool, right?
Clothing lines in supermarkets are by no means a new thing thanks to the fabulous and affordable George at ASDA, Tesco's F&F and Sainsbury's Tu, but Lidl's line is set to rival them in terms of price and convenience. And while it's at it, it's hoping to get some of Primark's loyal customers too!
The "high-end, on-trend" clothing line will launch on August 25th, and feature everything from £5.99 denim shirts, £6.99 jeans, £9.99 ankle boots, and £14.99 pleather jackets.
"This is the first time ever that we've done such a high-end fashion promotion and we're hugely excited about launching these lines on 25 August," said Josie Stone, Lidl's non-food buying manager.
"Not only are these jackets bang on trend for this season but they're also £15 a pop, which is unbeatable value for such high quality . So we'd advise customers to be quick getting down to stores on the 25th because they're likely to be snapped up very quickly."
We're definitely going to pop in and see what all the fuss is about. And if we get some cheap and cheerful designer-looking clothes out of it too – even better!