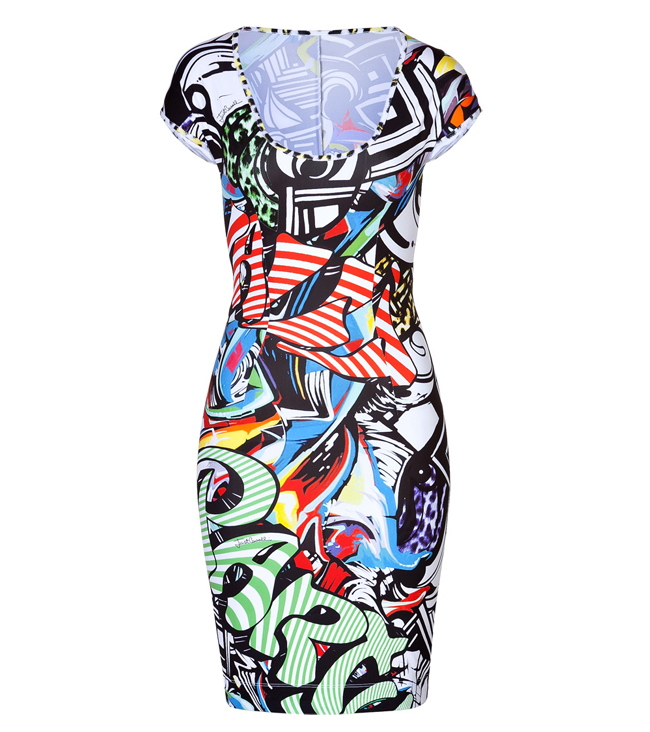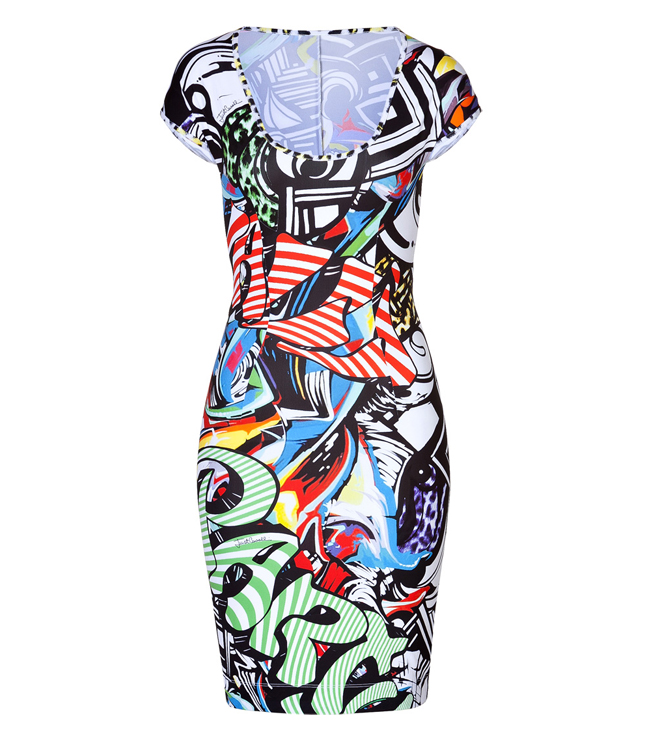 Looks like Roberto Cavalli is in a spot of bother, as it's just been revealed that the Italian designer has been sued by some Californian graffiti artists.
The lawsuit comes after the aforementioned graffiti artists – Jason Williams, Victor Chapa, and Jeffrey Rubin – accused the designer of copying the work they did in San Francisco's Mission district and using it for his Just Cavalli line. They are now asking him to discontinue all the pieces and award them damages. Yikes!
"Just Cavalli introduced a clothing and accessories collection in which every square inch of every piece – including clothing, bags, backpacks, and shoes – was adorned with graffiti art," the complaint reportedly states.
"If this literal misappropriation was not bad enough, Cavalli sometimes chose to do its own painting over that of the artists – superimposing the Just Cavalli name in spray-paint style as if were part of the original work. Sometimes, Cavalli added what appears to be a signature, creating the false impression that Roberto Cavalli himself was the artist."
Hmm – we'd love to hear RC's side of the story too so watch this space. In the meantime, we can have fun speculating what the next step will be, and whether the designer will admit to the copyright infringement and pay up.