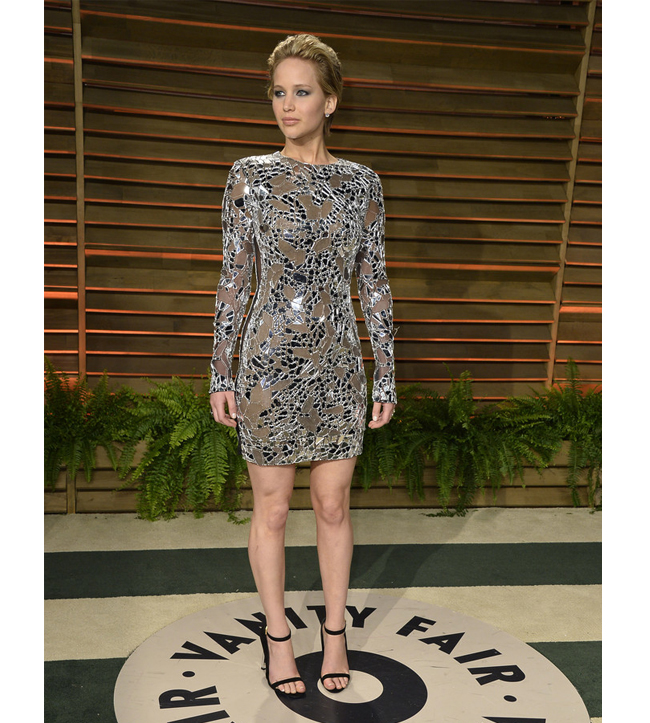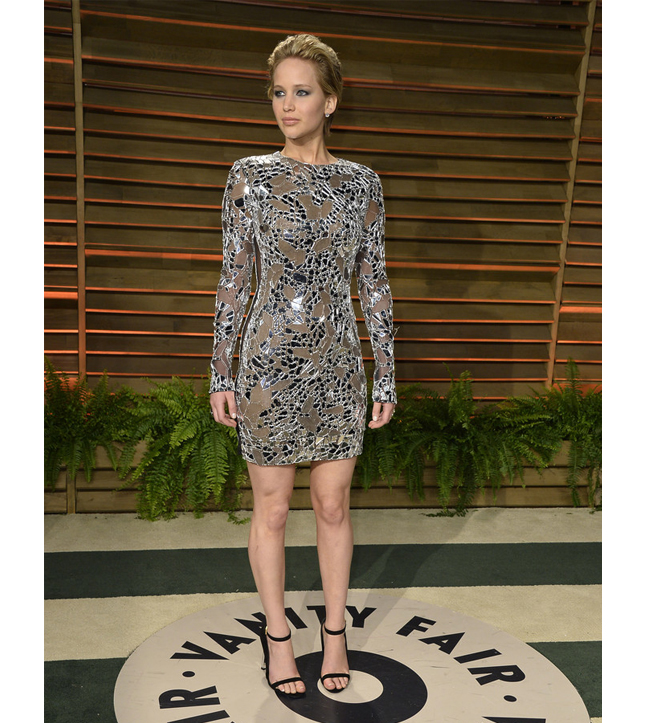 Another day, another controversial hacking scandal; and this time it looks like Jennifer Lawrence and a host of other female celebs are the victims.
Apparently some nude photos of our beloved Jennifer Lawrence have been leaked after an iCloud hack. The pictures were posed on a 4chan thread in an attempt to earn bitcoins – but we won't be posting them or linking to the thread for obvious reasons…
"This is a flagrant violation of privacy," a spokesperson told Buzzfeed. "The authorities have been contacted and will prosecute anyone who posts the stolen photos of Jennifer Lawrence."
And it doesn't look like she is alone either, as it's emerged that Kate Upton, Ariana Grande, Victoria Justice, Selena Gomez, and Rihanna (among so many others) have also had their privacy violated. However, many of the celebs affected are disputing the validity of the supposed 'nude' pics, with Victoria Justice taking to Twitter to assure her fans that her pictures aren't real…
"These so called nudes of me are FAKE people. Let me nip this in the bud right now. *pun intended*," she Tweeted.
Real or not, we don't think any of these ladies are going to take this hack lying down. We doubt this will be the last we year of this latest hacking scandal, so we'll keep you posted when more information comes to light.