Last Updated on 2nd September 2014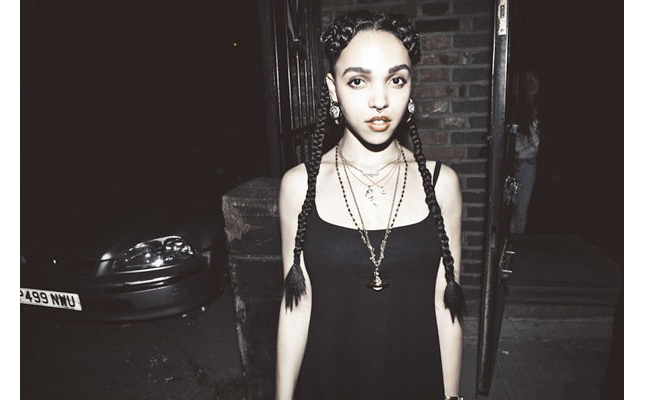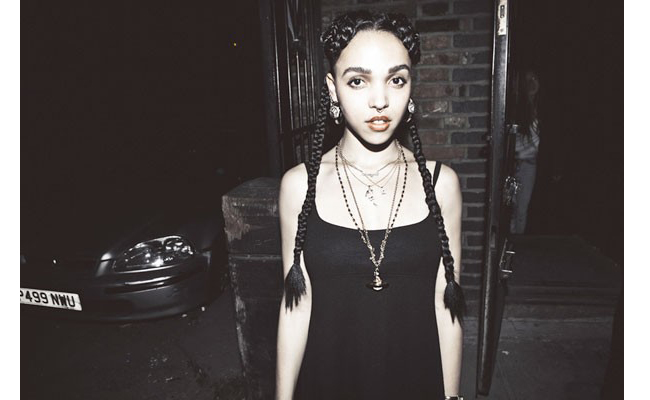 If we are to believe the rumours that are currently doing the rounds in the tabloids and on the internet, Robert Pattinson has officially moved on from Kristen Stewart. And his rumoured new girlfriend is 26-year-old singer FKA Twigs – real name Tahliah Barnett.
"It's the real deal between Rob and Tahliah," a source reportedly said. "They had been able to keep their relationship secret until recently, but they're already smitten. He's been taking her on dates for the last month or so, and has even flown her out to stay with him in New York. He also loves going to her gigs.
"The main thing for Tahliah is that the relationship remains low key. She wants to be known for her music, not just as 'Robert Pattinson's girlfriend'. She's worried about being bogged down by constant comparisons to Kristen."
We don't know about you guys, but she wasn't on our radar until these R-Pattz rumours surfaced, so maybe she should see the silver lining. After all, world-wide recognition that could do wonders for your career and a shiny new boyfriend all in one week isn't too shabby, is it?