Last Updated on 4th September 2014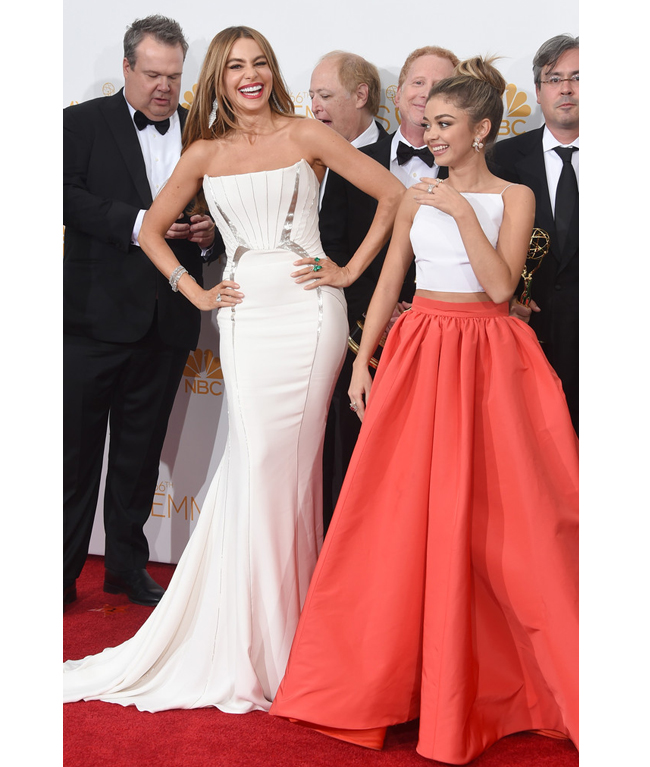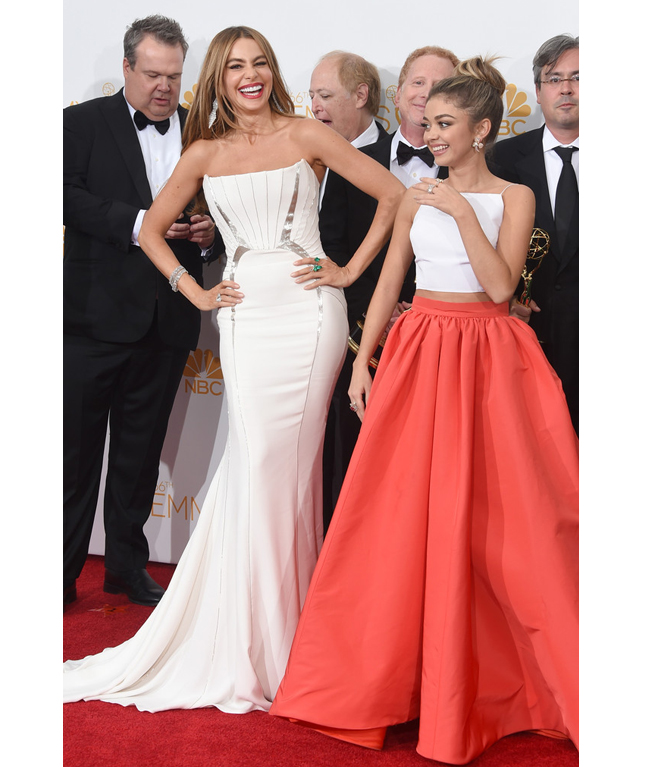 Modern Family actress and red carpet stunner Sofia Vergara has just been named the highest paid actress in television – for the third year in a row!
According to Forbes, Sofia reportedly earns an eye-watering $325,000 per episode of Modern Family, which makes up quite a large part of her $37 million fortune.
However it isn't just her work on Modern Family which has made the pennies come in – she also has endorsements from Diet Pepsi, CoverGirl, Head & Shoulders, AT&T, and Synthroid to thank. And that's not all – she also has a clothing line for K Mart, her own fragrance, and has also co-founded the multi-million dollar empire that is Latin World Entertainment. Have we left anything out? We're exhausted!
Coming in second and third respectively are Law and Order: SVU actress Mariska Hargitay and Kaley Cuoco from The Big Bang Theory. Although now that the BBT cast are reportedly earning around $1 million per episode, we think Kaley might slowly be catching up.
Can Sofia get the title for the fourth year running? Only time will tell!