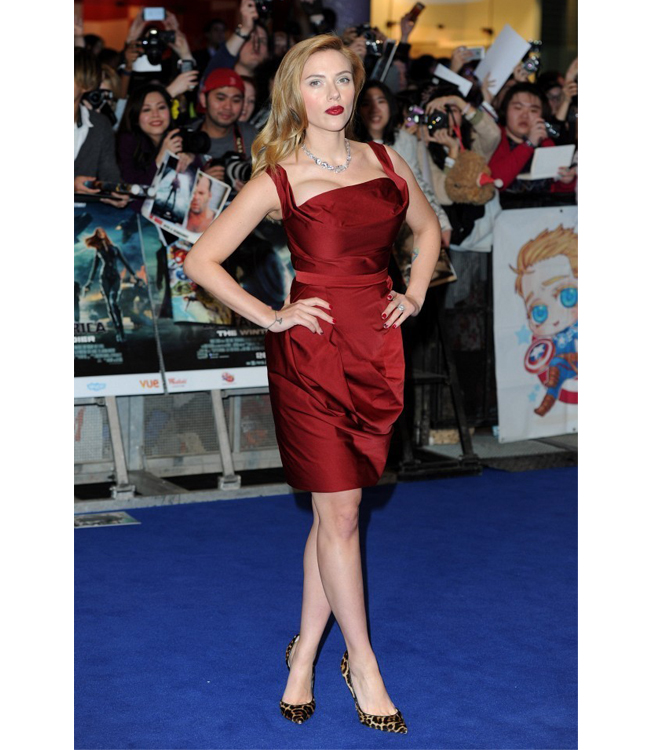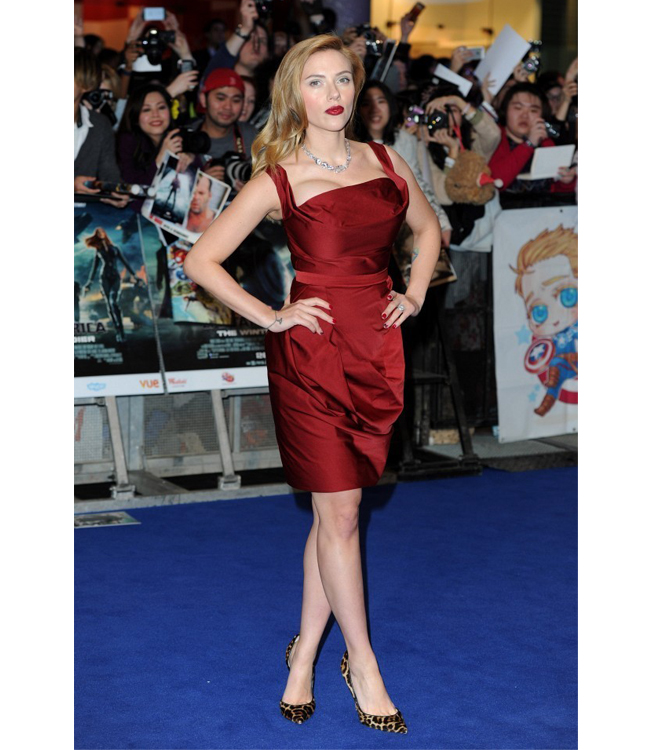 Congratulations to Scarlett Johansson, as she has officially gained yummy mummy status!
The 29-year-old actress and her French journalist fiancé Romain Dauria welcomed a little baby girl into the world earlier this week – and her name is Rose!
We don't know about you, but we're glad to see the couple choose a nice conventional baby name for their first born, which is quite rare in Hollywood. We predict a soar in the name Rose within the next few years!
Scarlett broke the news that she was pregnant back in March, so it's nice to see her share her exciting news with her fans so quickly!
Congrats again to the new parents!