Last Updated on 17th September 2014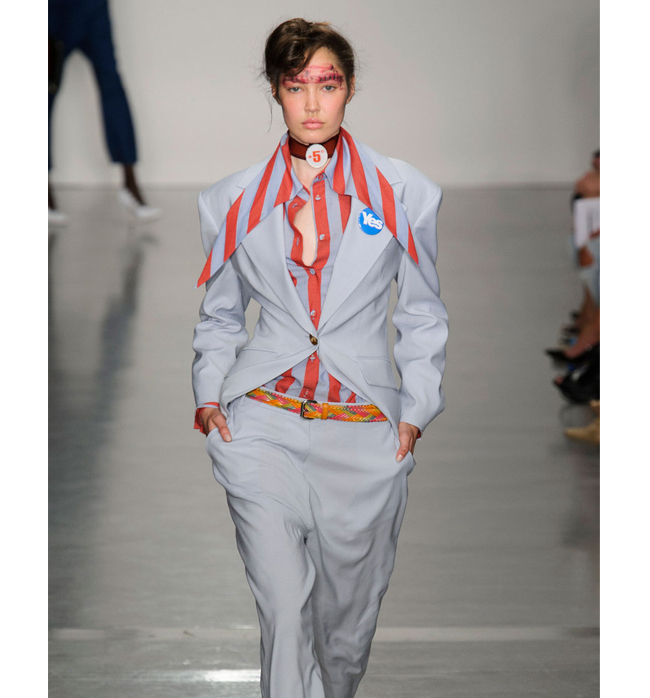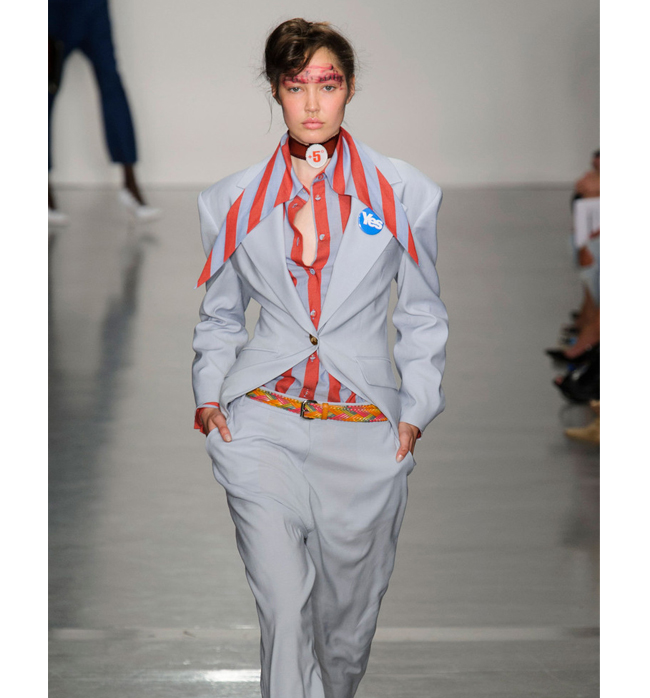 Regardless of how you feel about the government or politics in general, tomorrow is a huge day that may possibly go down in history. We are of course talking about the referendum which will determine whether or not Scotland should be an independent country!
Does the Scottish independence mean that we will no longer celebrate the Scottish Fashion Awards in the same way? If the vote gets a "yes", will we have more Scottish fashion events to look forward to in the future? Will some of our favourite Scottish designers permanently relocate? Who's to say. But one fashion femme who has had her say is the one and only Vivienne Westwood, who is never one to shy away from a political issue…
"It would be absolutely great if there is a 'yes' vote," the designer said. "The future could be just amazing and Scotland would be a very important influence on the world.
"We just hope that Scotland can be a model for future hope and development where we have a people's democracy instead of only everything for profit and for business and for destruction."
Despite sending her models on the catwalk with giant "yes" badges during her spring/summer 2015 show (above) don't expect to see V-West move her fashion troops over there if Scotland does become independent though, as the designer said it would be too big a move for her…
"I've got 200 people working for me, I just can't relocate just like that. I will just have to keep making lots of tartan and use the Scottish mills," she added.
Well, there you have it. Where do you guys stand? And what do you think the outcome will be tomorrow?