Last Updated on 23rd September 2014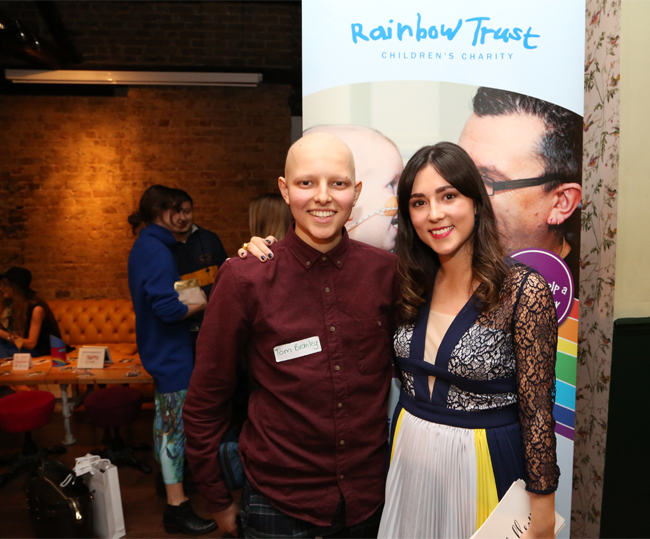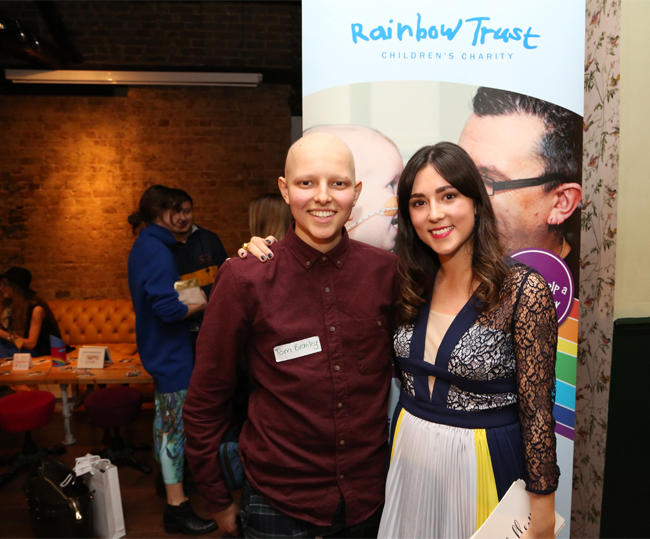 It's no secret that we love our job here at My Fashion Life. We, along with any other blogger who puts their fingers to keyboard and writes about what's important to them, love how we can connect with men and women on a global scale, and as a result, influence them in many ways.
From helping you with Christmas gifts to introducing you to the newest designer collections to sharing breaking news and everything else in-between, we're here for you and always appreciate the great feedback we get from happy readers and shoppers alike.
However, not all blogging is about fashion and the material things in life, which is why the idea of Fashion Conscious Blogging (more on this later!) is something we are happy to get on board with and encourage fellow bloggers to follow in our footsteps and do the same.
Last week, we had the pleasure of being invited to the Jam Tree on the swanky King's Road by blogger Freya Bromley (of the fab blog Frey de Fleur) to discuss the Fashion Conscious Blogging scheme which she founded. The event was held to raise money for the Rainbow Trust children's charity – a charity close to Freya's heart as it helped her and her family cope when her younger brother Tom was diagnosed with Ewing's Sarcoma, a rare bone cancer. Not that you'd know it by looking at him – with his bursts of energy and positive outlook on life, he was a true inspiration whose presence we felt honoured to be in that evening.
A host of bloggers, press, PRs and famous faces were in attendance to lend their support to the wonderful cause – something which Freya hopes will expand as the years go on…
"I am pledging to host two events each year with Fashion Conscious Blogging where a select group of online influencers will get together to discuss how we can use our blogs to raise awareness for important causes and create an action plan for the next six months," she said.
Over £600 was raised for the charity that evening thanks to some gorgeous bags, clothes and jewellery pieces being auctioned off, and everyone got together to discuss how they could do their bit for Fashion Conscious Blogging in the future.
So, if you're a blogger who wants to do your bit and use your influence to raise awareness for excellent causes, then keep your eyes peeled for more info about Fashion Conscious Blogging. We love doing our bit by drawing readers' attention to charitable collections and initiatives, and won't be stopping any time soon!
Image c/o Ignite