Last Updated on 24th September 2014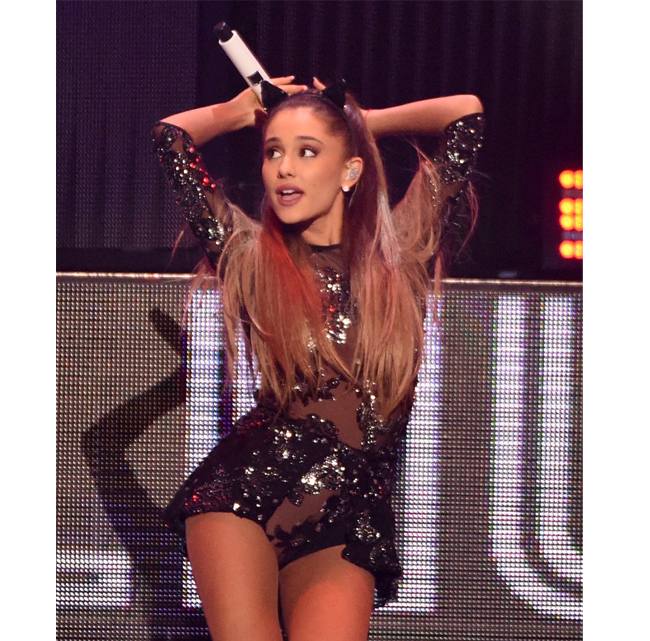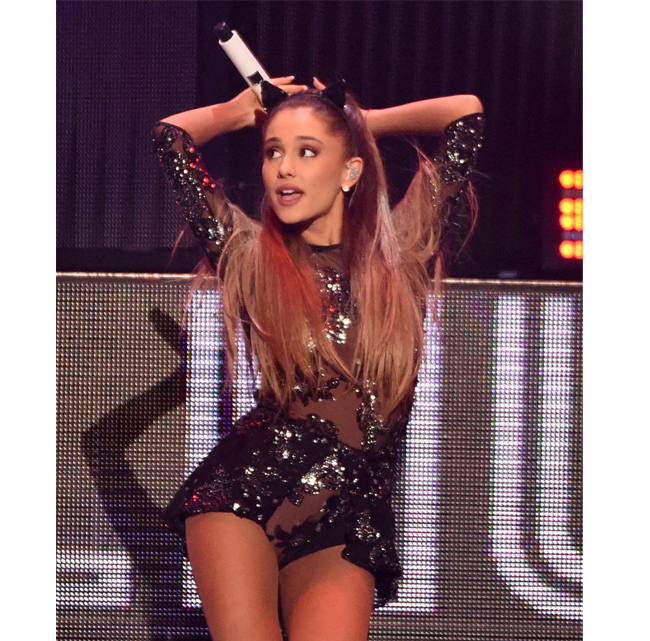 It looks like most of the celebs involved in the nude hacking scandal are handling things quite well.
We loved Big Bang Theory actress Kaley Cuoco's response to the hack (she admitted the photos were real but took it in her stride – what a champ!) but we have to say that Ariana Grande's reaction is pretty cool too.
The Problem singer and former Nickelodeon star is adamant that her "nude pictures" aren't real – and can be heard telling TMZ reporters so – loud and clear – when they managed to get hold of her at LAX.
"Those aren't me. It was funny though," she said. "That's not my room, that's not my cat, that's not my belly button ring, that's not my hair, that's not my profile.
"I don't take pictures like that, I swear I don't. I promise!"
This pretty much backs up everything her rep has said previously – and everything she's written on Twitter – but it's nice to see her address the issue on camera to silence everyone once and for all. You go, girl!