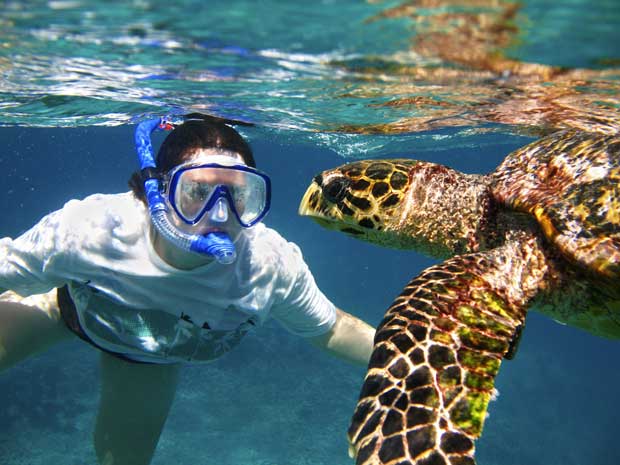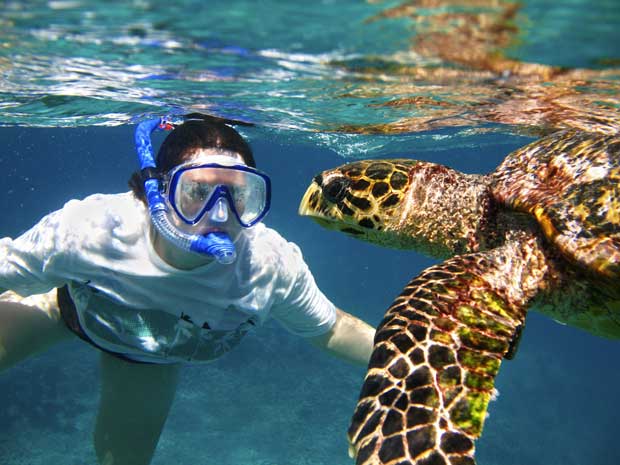 You've dodged the bullet for a year or so, basking on tropical beaches, eating the strange local cuisine, scrambling for cash and sleeping wherever the party takes you, but now you're back in the real world and sorry to tell you, but those carefree days are over.
Depressing isn't it? As much as we'd all like to laze about and sightsee every day for the rest of our lives, it simply isn't feasible. But before you heave that heavy sigh and consult jobstoday.co.uk to begin your search for employment, look back on your time spent away and use the experience to your advantage when it comes to tackling the trials of real life.
You should always try something once. Isn't that what that guy from New Zealand told you when you were presented with chicken feet at that local restaurant? You were sure you just ordered fries. They still had feathers lingering around the stump. But you plucked up the courage and…they were actually pretty good.
Life lesson learnt: never turn your nose up at anything. You might read a job description and think it sounds dull but go for it, you could make friends for life and find a fun environment to work in, especially if it is a relatively new, small company.
You have a fear of heights but you thought it would be fun to try abseiling, how hard can it be? Strapped into your harness you were taken to the cliff edge. You looked down. You considered backing out, but there was a big crowd of people watching. You shouldn't give in to peer pressure but Swedish Erik had already been down and back up again twice. So you took the plunge and once you got back up immediately want to go again.
Life lesson learnt: be brave. Ring that prospective employer directly or contact them via direct message on LinkedIn. If you want to work for them, let them know and tell them why you'd be a great addition to the team. You can take risks, you can take charge of a situation, you are fearless. Picking up a phone and making a sale would be a doddle compared to jumping off a cliff and bouncing your way down the side, whilst praying your harness can hold your weight.
Travelling on your own was daunting, but by the end of the trip you'd be able to judge who was good to talk to and who wasn't. In a bar you would strike up a conversation with just about anyone and usually end up in some sort of fun situation (just don't tell your mum about the skinny dipping incident).
Life lesson learnt: communication is key. Making work friends is easy no matter what the situation and you can lead that meeting easily because of your charm and ease around new people. Work Christmas parties will also be fun with you around, as you know lots of new drinking games to get your colleagues involved in.
Whatever the situation in your new working life, whether you have to make tea for all 40 people in the office or have an awkward one-on-one meeting with the boss think about your gap year and what you got up to and you should be able to overcome pretty much anything. Life isn't one big party sadly, but it's a lot easier to navigate than those terrifying back streets in Thailand.