Last Updated on 8th October 2014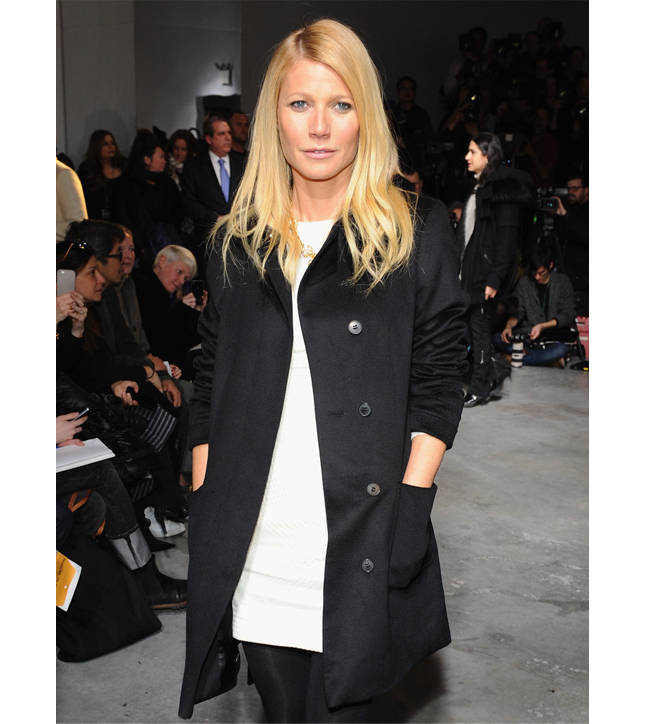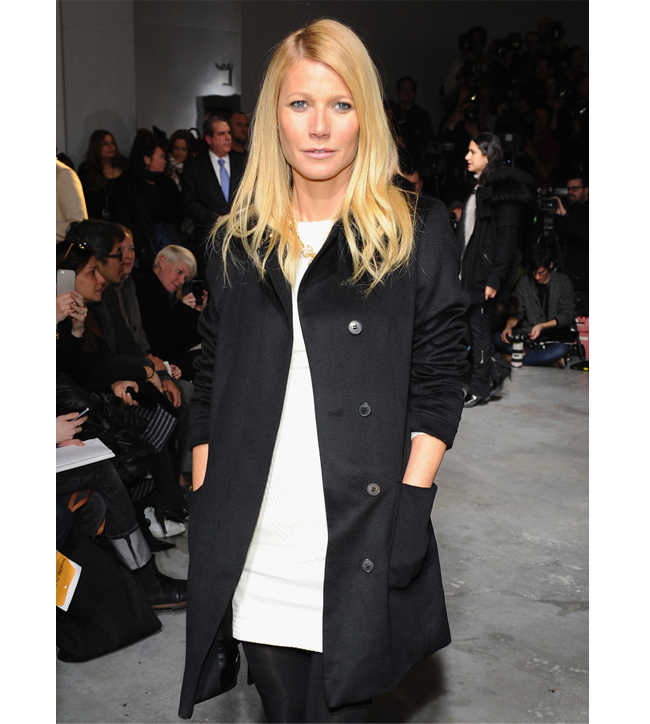 Exciting news for fans of Gwyneth Paltrow and her Goop website. Not only has Gwyn announced that a new member will be joining the team – former Martha Stewart Living CEO Lisa Gergh – but we've also learnt that she will be branching out into clothes designing too. Hooray!
"Lisa is the perfect person to build on the momentum we have already created at Goop, and to diversify our opportunities to bring Goop's positive energy directly to consumers in what they read, what they try, what they buy and how they live," Gwyneth Paltrow said of her newest recruit.
It's being reported that as well as focusing on her own collections under the Goop label, she will also collaborate with the likes of Stella McCartney and Diane von Furstenberg for a series of capsule collections too. This news just keeps getting better and better!
We'll keep you posted with more deets as and when we get them, although we think this might already be one of the most highly anticipated celebrity collections of the year!