Last Updated on 8th October 2014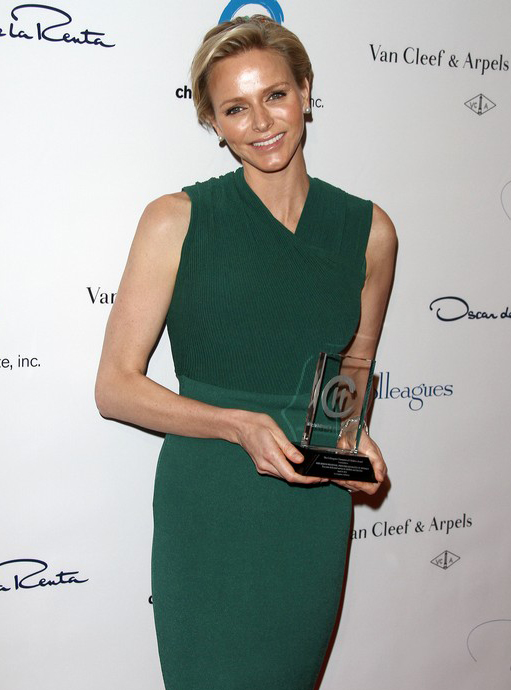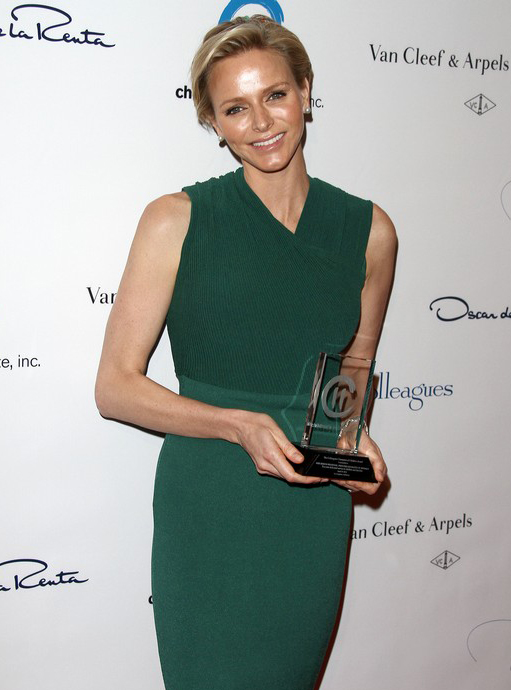 As well as Kate Middleton and Prince William's highly anticipated second bundle of joy, we also have another royal baby's arrival to look forward to. Or should that be babies'?
That's right, it's been revealed in an interview with Hello! magazine that the beautiful Princess Charlene of Monaco is pregnant with twins. Huge congratulations to the Princess and husband Prince Albert II.
Although her pregnancy was announced a few months ago, this is the first time she has gone public about the twins who we can expect to grace us with their presence in December. Pretty exciting, right? Any guesses on what the genders and names might be?
We don't know about you, but we're hoping "Grace" in reference to the iconic Grace Kelly will feature as a main or middle name if either of the new arrivals are female.