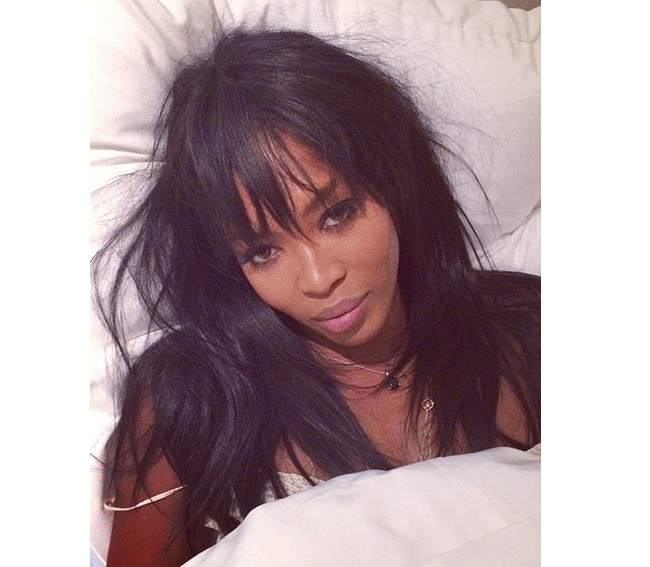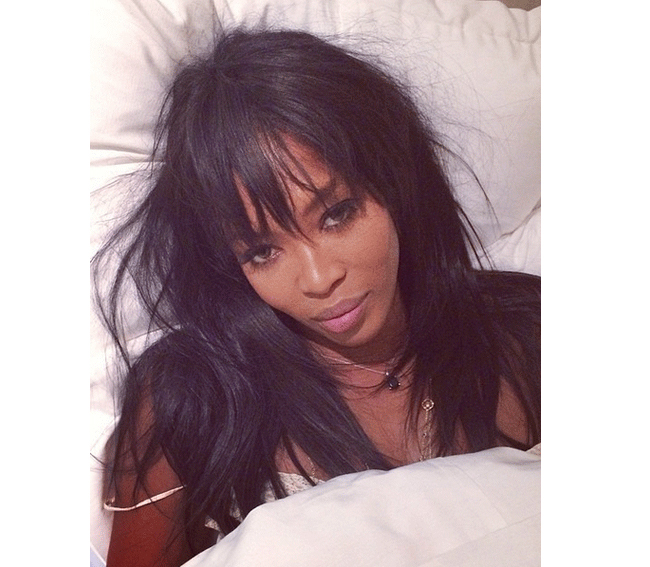 Your Facebook timelines and Twitter feeds may have finally stopped being full of ALS Ice Bucket Challenge videos from your friends and celebs, but that might be about to change pretty soon.
The UNICEF Wake Up Call Challenge has been dubbed the new Ice Bucket Challenge, and requires participants to snap a picture of themselves first thing in the morning. It's pretty similar to the No Make-Up Selfie challenge that took the internet by storm earlier this year, but the charity is hoping that more men will take part in this one.
And let's not forget the real and most important reason for doing this. Anyone who takes a pic is expected to donate £5 to UNICEF's Syria Emergency appeal, and also to nominate three of their friends or family members to help spread the word and raise as much money as possible. The money from the challenge will be helping all the children affected by the Syria crisis – so you know your money will be going to a very worthwhile cause.
Naomi Campbell, Daisy Lowe, Nicky Hilton, Claudia Winkleman and Nigella Lawson are just some of the celebs who have already taken part – who else would you love to see? (Ps: can we just say that Naomi Campbell looks incredible first thing in the morning… most people don't even look that good after an hour in the make-up chair!)
Who would you like to see do the #WakeUpCall challenge?