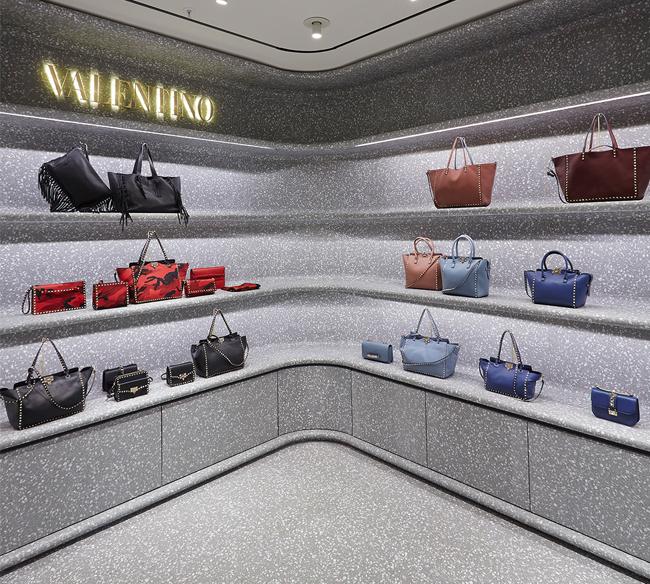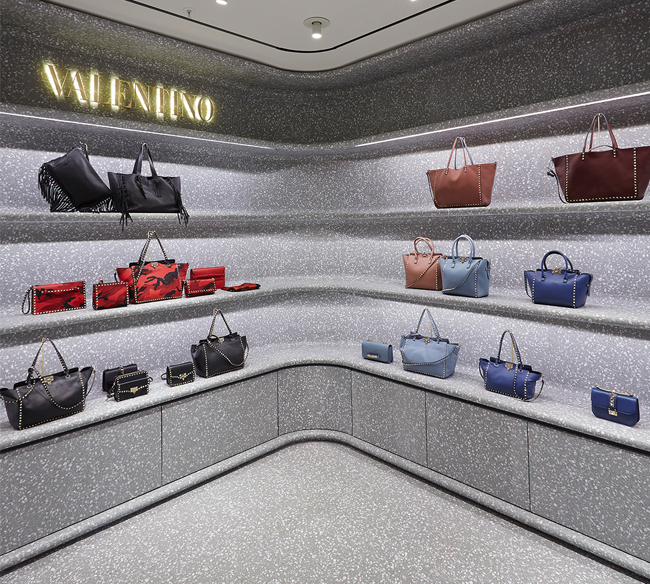 In case you needed another reason to head into Harvey Nichols, here you go:
"World of Valentino" is coming to the flagship store in London, which is pretty much everything it says on the tin and a whole lot more. Split across two floors, two gorgeous Valentino boutiques which mirror the New York flagship store have made their way into Harvey Nichols, offering us the very lucky shoppers some of the latest and most sought after pieces from the House of Valentino.
"We are thrilled to unveil the 'World of Valentino' here at Harvey Nichols," said Anita Barr, Group Buying Director at Harvey Nichols. "The brand boasts phenomenal popularity with our customers, so to house the collection in an environment that's reflective of the brands aesthetic seemed the natural next step."
All the dreamy leather handbags and small leather goods can be found on the ground floor in the Accessories department (careful not to get drool on the floor though!) while the shoe porn, sorry – footwear – and the exquisite ready-to-wear collection can be found upstairs in the International Designers department on the first floor.
Form an orderly queue ladies!
[Image c/o Harvey Nichols]