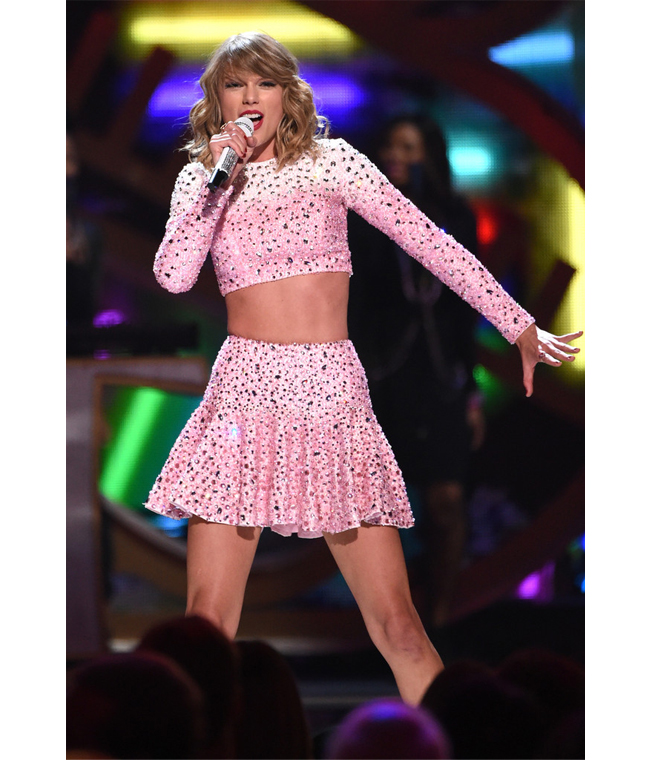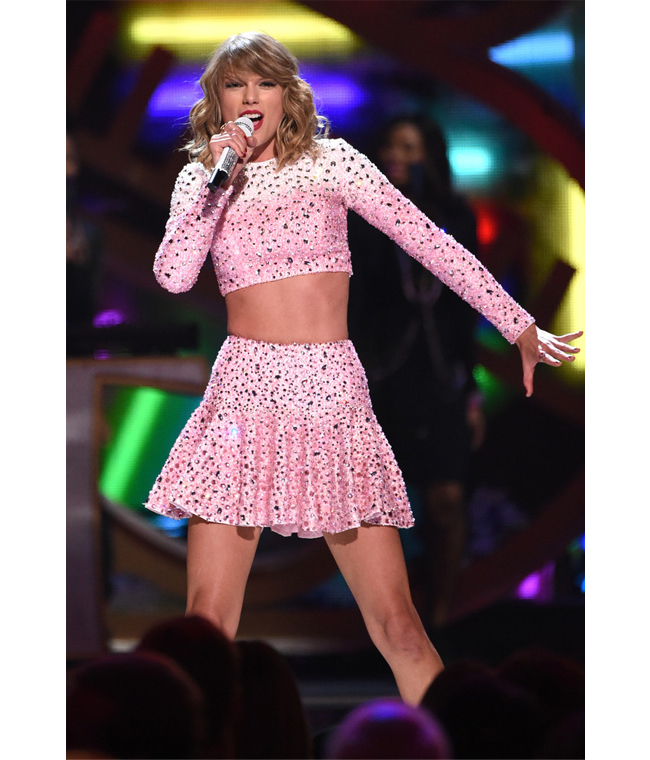 Taylor Swift is known for wearing her heart on her sleeve and really dishing the dirt on her past lovers – and her latest song Out of the Woods is no exception.
It may be a bit different to the country-music-inspired, upbeat songs that she is known for writing thanks to the dark and haunting pace and tune – but the honesty is still there. In fact we think it might be one of her most candid songs ever…
"This song is about the fragility and a kind of breakable nature of some relationships," she began. "This was a relationship where it was kind of living day to day wondering where it was going, if it was going to go anywhere, if it was going to end the next day.
It was a relationship where you kinda never feel like you're standing on solid ground, and that kind of a feeling brings on excitement but also extreme anxiety and kind of a frantic feeling of wondering.

"This song sounds exactly like that frantic feeling of anxiety and questioning but it stresses that even if a relationship is breakable and fragile, and full of anxiety, it doesn't mean that it isn't exciting, beautiful and all of the things that we look for."
Woah. Rumours are rife that the song is all about her relationship with One Direction ladies' man Harry Styles, although we guess only Taylor Swift herself can be 100% certain. We urge you to take a listen to the song when the full version is released later today, and really take the lyrics on board while making your decision…
[Grazia]