Last Updated on 15th October 2014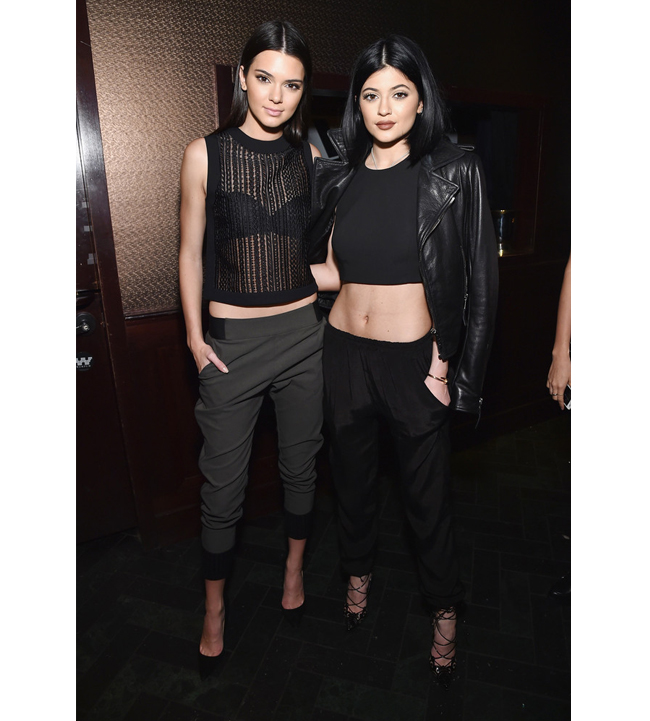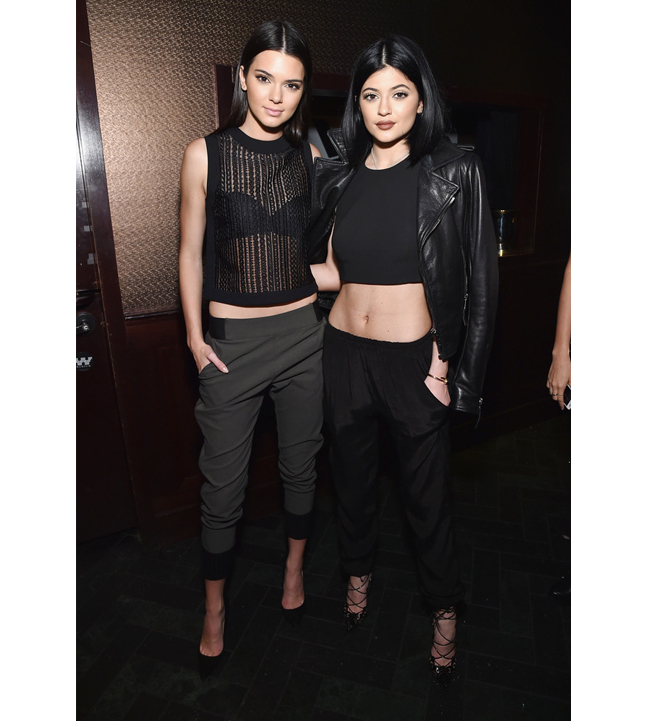 Kendall and Kylie Jenner are used to getting press attention for both good and not-so-good reasons (sometimes through their Kardashian/Jenner family association alone!) but we think them being named in Time's 25 Most Influential Teens list might just be the most controversial and headline-grabbing thing to date.
"We are so honoured to be included on the Time magazine list of Most Influential Teens," the sisters reportedly told E! News. "There are incredible teens on this list and we are so proud to be in their company."
And speaking of incredible teens, Malala Yousafzai (who became the youngest person to receive the Nobel Peace Prize for all her hard work promoting women's education), Sasha and Malia Obama, Chloe Moretz, Tavi Gevinson, Jaden Smith, and Lorde are just a few of them who are keeping K and K company on the list. Click here to see all 25 teens and why they were chosen.
Do you think Kendall and Kylie deserve their place on the list or do you think they are taking up a valuable spot that could have been given to someone else? Let us know your thoughts below!