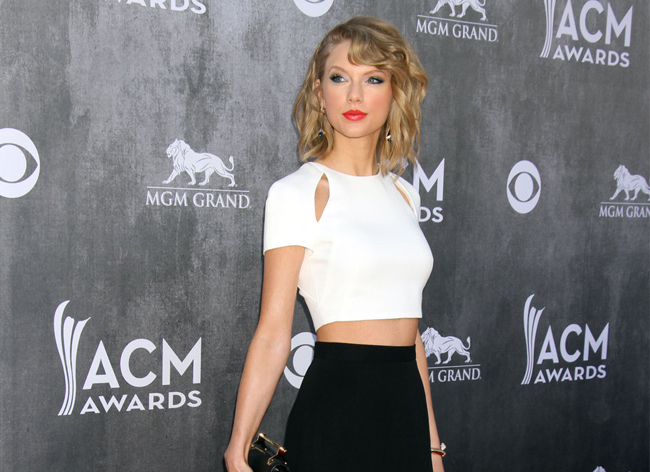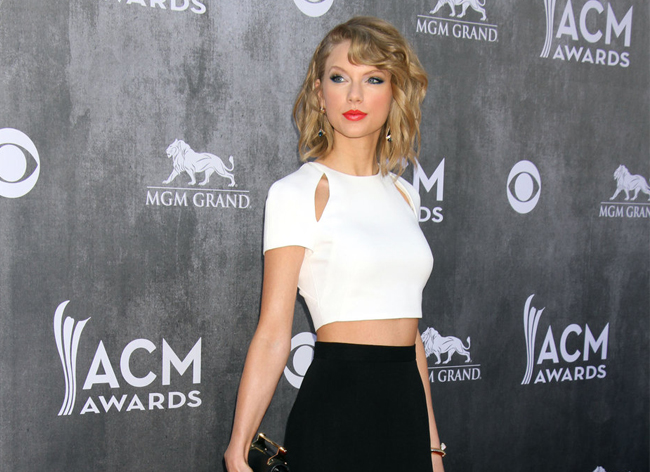 You'd have to have been living under a rock to not know that the crop top is one of the hottest pieces of clothing of the past few seasons. Loved by celebs, fashion editors, photographers and all-round fashionistas alike, the crop top is no longer solely brought out for trips to the gym or Sporty Spice dress-ups.
It can be dressed up or down, and if worn by someone with the right body shape, can actually be quite classy and fashion-forward. But not everyone has the perfect crop top body (read: a flat, toned tummy with more defined abs than you can shake a stick at) which is why wearing a crop top and rocking it like a runway model isn't as easy and achievable as it looks on the catwalk. Until now.
Apparently a new type of non-invasive treatment has emerged in the States (natch) which basically involves using lasers to reduce fat and contour your body so it's crop top perfect in just 20 minutes.
"The new generation of half-shirts is split between more office-appropriate offerings (as in, no actual skin shows) and essentially belly-button peep-holes," reads a statement on Madison Avenue surgeon Jamé Heskett's website.

"With many more versions to come and the recent introduction of the crop top sweater for fall, more women are not only bracing themselves (while practicing the art of sucking in!) , but also considering non-invasive options to help get them in tip-top-crop shape."
That may be the case, but would you go through all that just to look as good as Taylor Swift in a crop top? Or would you feel better about yourself if you ate right and went to the gym regularly to get into shape instead? If this option becomes popular in the UK, would you consider it as a quick fix? Let us know what you think!