Last Updated on 21st October 2014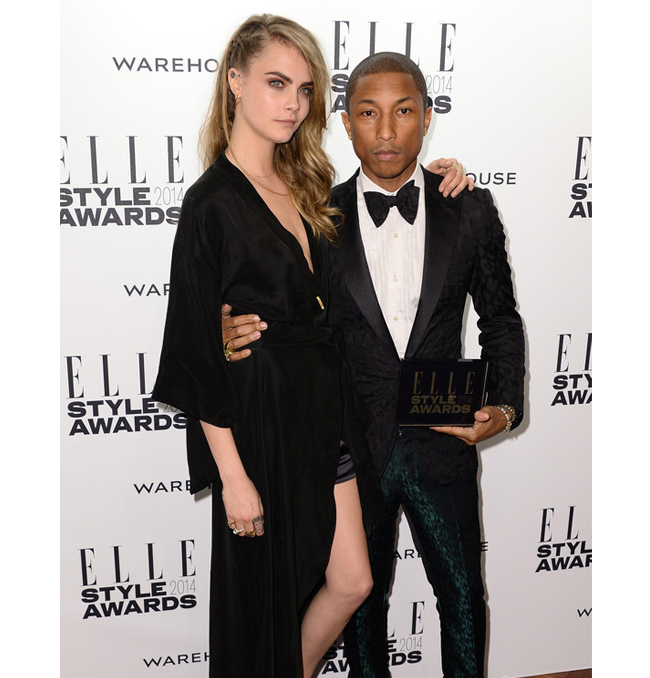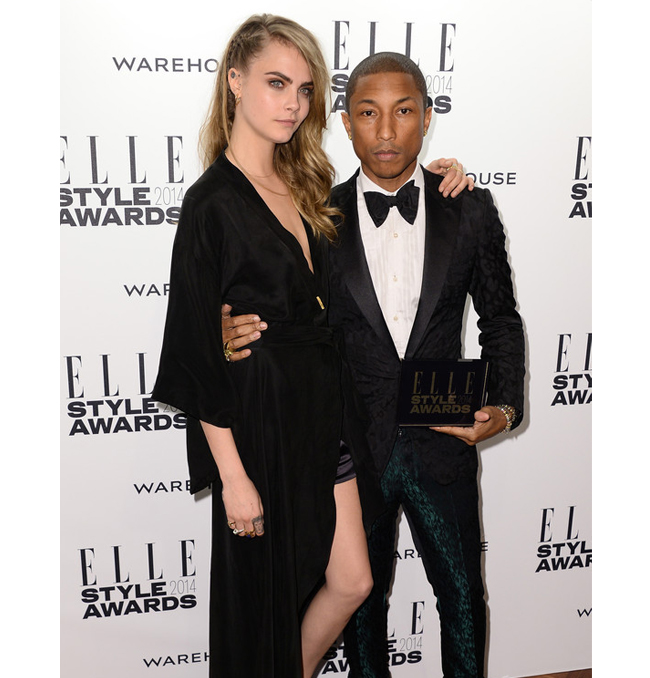 Cara Delevingne and Pharrell Williams have been making sweet music together!
It's been reported that the pair have been working on a song together in a bid to launch Cara Delevingne's music career… and the song will apparently be released when we least expect it.
"They're going to release the song without warning, complete with video and global launch," a 'source' allegedly told The Sun. "They seem to have formed a great little writing collective and apparently it's a huge song."
The song could potentially debut pretty soon, as Cara and Pharrell have apparently been spotted in Paris filming the music video. Looks like Cara's dream of taking the music world by storm is looking like a reality!
Could it be a contender for Christmas Number 1? Only time will tell, but we are beyond excited to listen to what one of the most in-demand models and one of the most popular musicians of 2014 have up their sleeve!