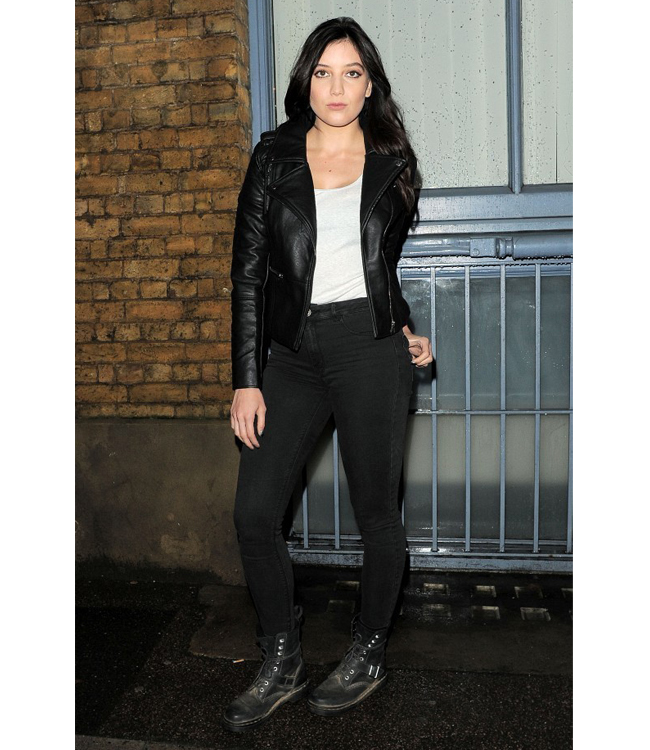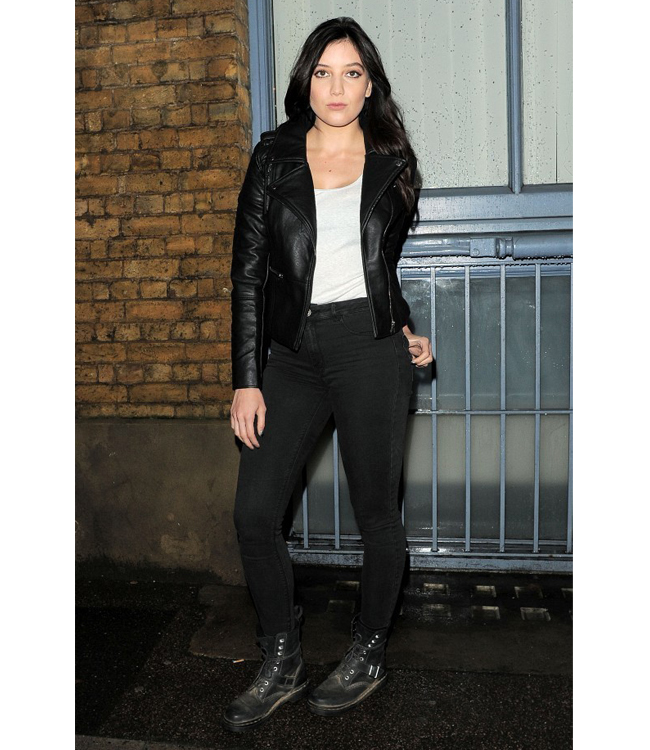 Earlier this year, we told you that much-loved US retailer American Eagle would be heading to the UK, and now it's just been confirmed that Daisy Lowe will be the face of the first British ad campaign.
We think it's a fab decision as Daisy Lowe more or less embodies the casual cool essence of the brand, don't you think?
"American Eagle Outfitters is all about offering our guy and girl versatile pieces that will showcase their individual style," style director Preston Konrad said.
"We are so excited to share our denim roots with the UK customer, as that is the heart of our brand and is an essential staple in your wardrobe."
And what guy or girl doesn't have a few staple pairs of jeans in their wardrobe? As promised, American Eagle will be heading to Westfield White City and Westfield Stratford, as well as Bluewater in Kent.
We're excited to welcome another American store to British shores; how will you style your American Eagle jeans?