Last Updated on 27th October 2014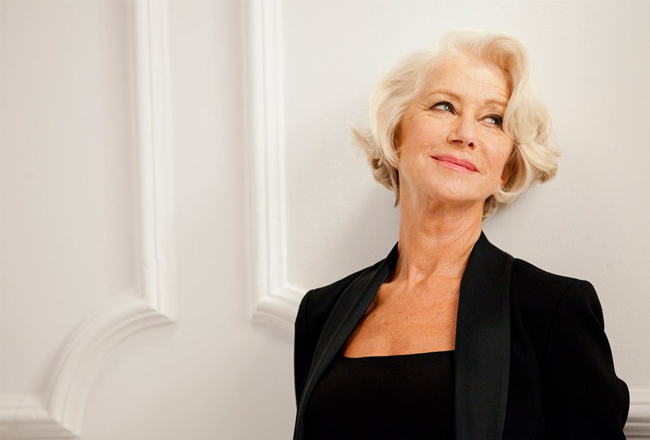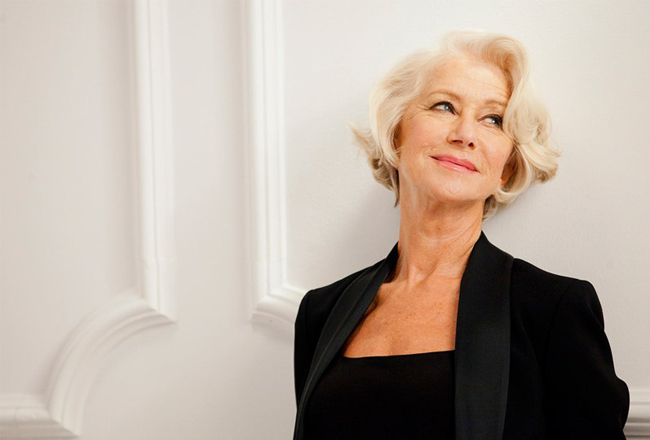 Huge congratulations to Dame Helen Mirren, as the iconic Oscar-winning actress has just been named as the newest brand ambassador of L'Oreal Paris. All hail Dame Helen Mirren!
"I am not gorgeous and I never was, but I was always ok-looking and I'm keen to stay that way," Dame HM said.
"I have always loved the L'Oréal Paris brand, and I am truly delighted to become an ambassador and join such an impressive group of high-achievers. I hope I can inspire other women towards greater confidence by making the most of their natural good looks."
Humble and modest as ever – could we love her any more? Her new appointment doesn't really surprise us though, as she has repeatedly been named "woman who appeals most to customers" in numerous L'Oreal surveys, so it was only a matter of time.
Congrats again to the 69-year-old (yes, really! No we couldn't believe it either…) actress!