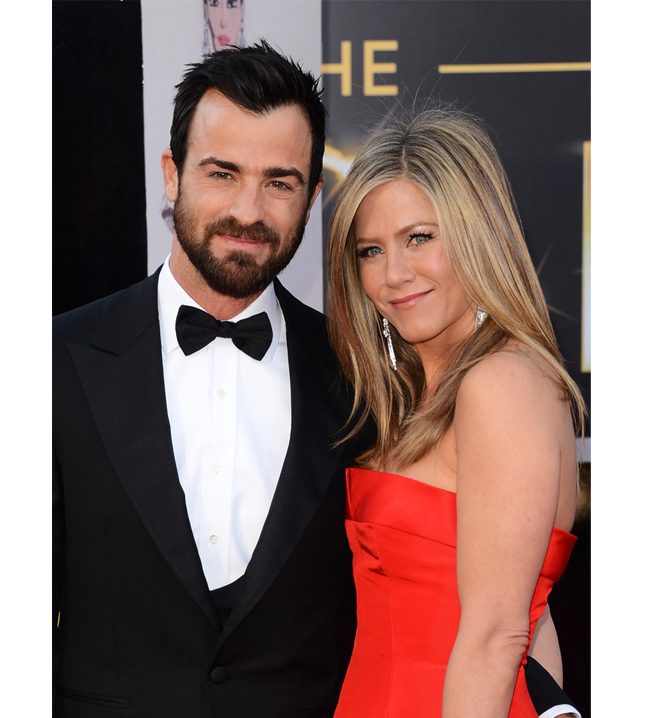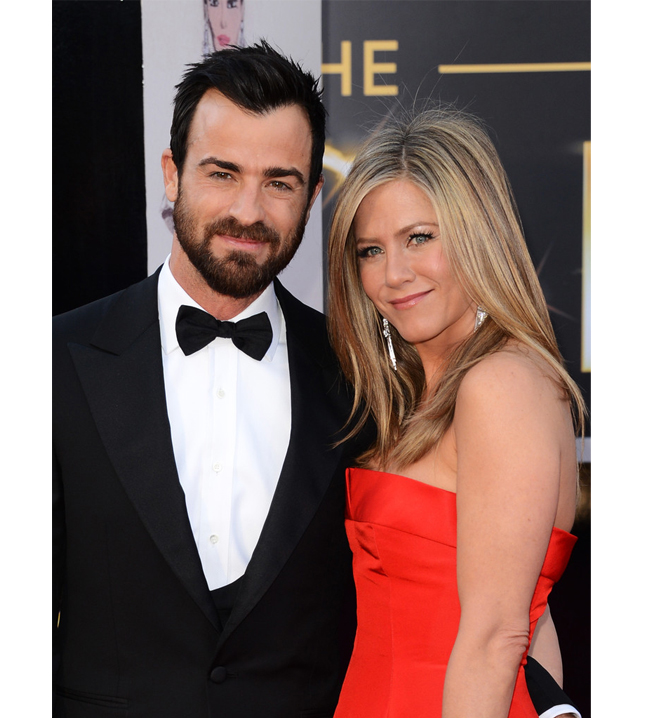 Jennifer Aniston is no stranger to the Oscars or any big awards ceremony for that matter, but she may be there for a very different reason in 2015.
While Jen has perfected the roles of presenting and applauding dutifully, the queen of rom-com has never been nominated for an Oscar herself… but that could be all about to change thanks to her stunning performance in Cake.
"When my life and producing partner Ben Barnz and I first read Cake just fourteen months ago, we knew we had to go to Jennifer Aniston," said Cake director Daniel Barnz.
"It was the most obvious un-obvious choice – she's mega-talented, but we've never seen the whole range of her extraordinary comic and dramatic abilities showcased in one role."
Cake was due to be out next year, but the release date has been pushed forward so it can be a contender for those all-important awards ceremonies. And if the rave reviews that are already pouring in are anything to go by, Jennifer Aniston walking away with a gold, shiny man is starting to look like a real possibility.
Good luck, Jen!