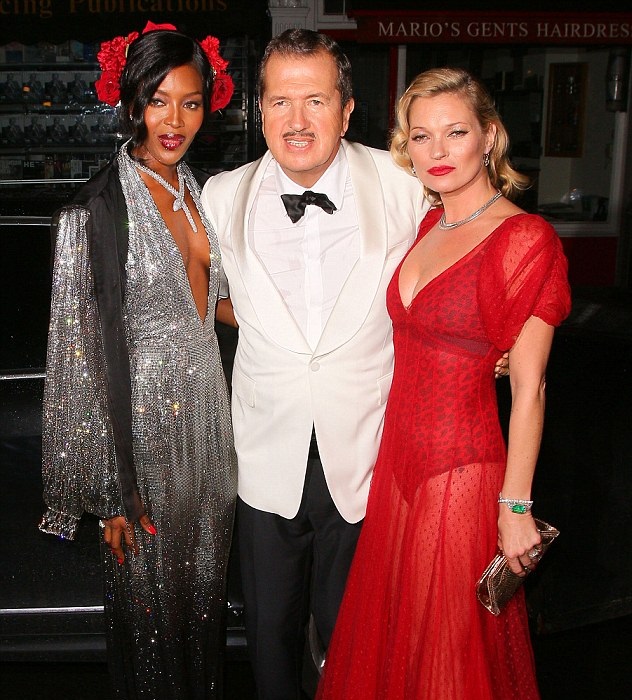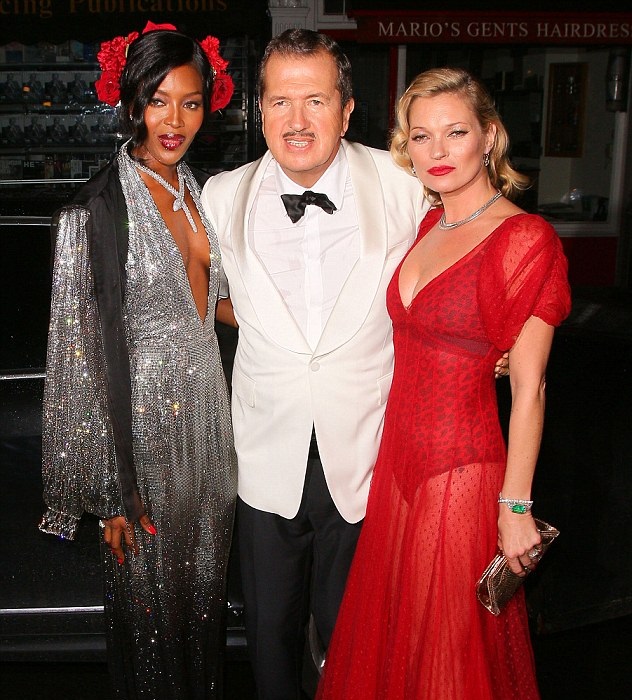 Photographer Mario Testino celebrated his 60th birthday last night at the Chiltern Firehouse with what could probably be labelled as "party of the year". From the Fash Pack to A-listers, party-goers wore their finest red, black and white forties Havana themed outfits, to make sure Testino had the time of his life.
Kate Moss looked stunning in a sheer red dress while Naomi was a glimmering dream in a floor-length gown. Other guests included Keira Knightley, Christopher Bailey, Suki Waterhouse and Sienna Miller.
Highlight of the evening? Kylie Minogue emerging from a huge cake to serenade the birthday boy. To say Testino "turned up" is an understatement. Click here for more pics.