Last Updated on 31st October 2014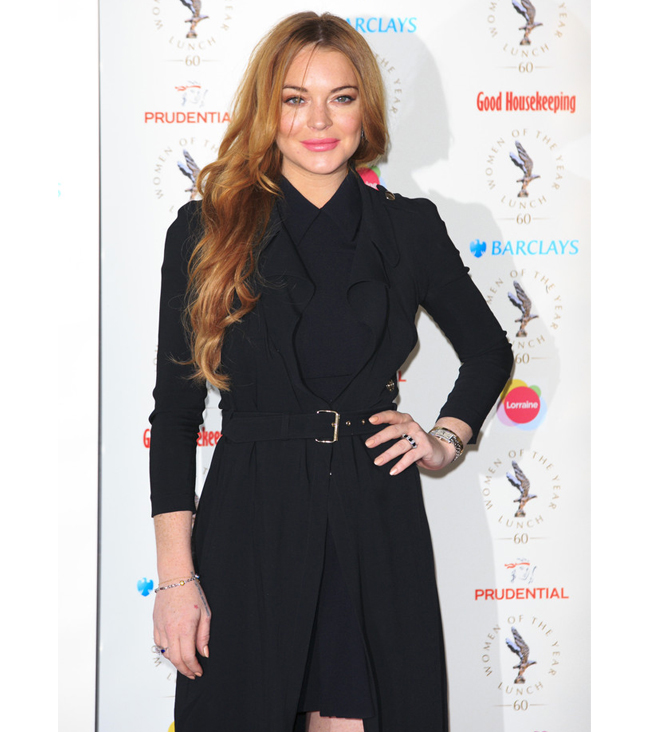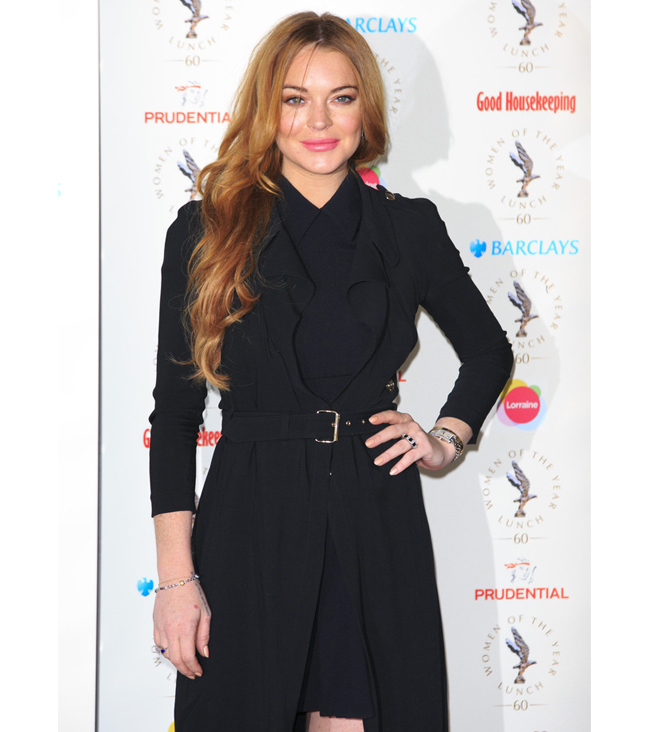 Lindsay Lohan and Tom Cruise are not dating. We repeat, Lindsay Lohan and Tom Cruise are not dating.
Bizarre rumours that Li-Lo and Katie Holmes' ex-husband have been secretly dating were floating around the internet yesterday, but Tom's people have been quick to respond, telling the MailOnline that there is "no truth" in them.
So what made people believe Tom and Lindsay were an item in the first place? It might have something to do with a  'source' reportedly telling various US publications that the pair were flirting and swapped numbers when they ran into each other in London a few weeks ago…
"Lindsay is absolutely buzzing – she's always thought the world of Tom," the 'source' apparently said. "Lindsay has been craving the security and sophistication that comes with dating an older man, so she couldn't believe her luck when she ran into her old crush in London. She's head over heels."
Hmm, we wonder who this 'source' is…
We're glad everything has been cleared up though. Do you think Tom and Lindsay would have made a good Hollywood couple?