Last Updated on 3rd November 2014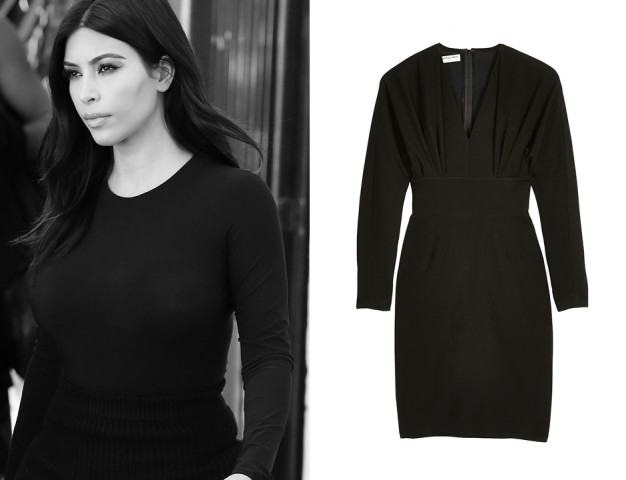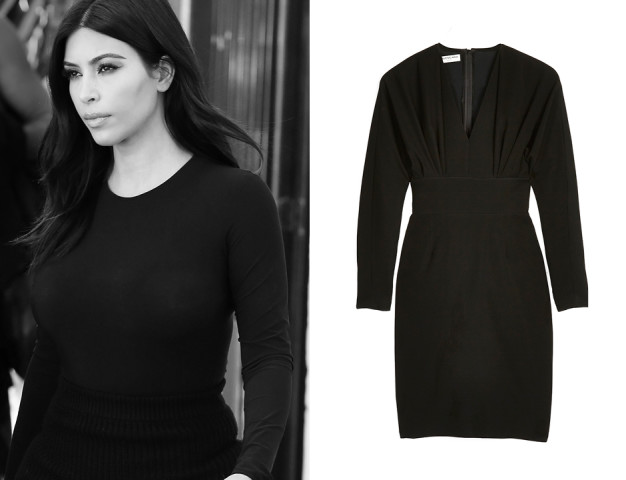 If you've been lusting after a particular piece from one of your celeb crushes then you might just be lucky enough to snap it up at a bargain price! Sounds too good to be true right? Well, believe it. It's 100% true.
Celebrating their 5th birthday Vestiaire Collective are holding an online charity auction titled "StyleCycle" to not only give shoppers the opportunity to purchase an iconic piece donated by 50 carefully selected style icons and fashion insiders but….the auction also aims to remind shoppers that you can raise money for your next must-have item by selling your unwanted items and ultimately increase fashion sustainability.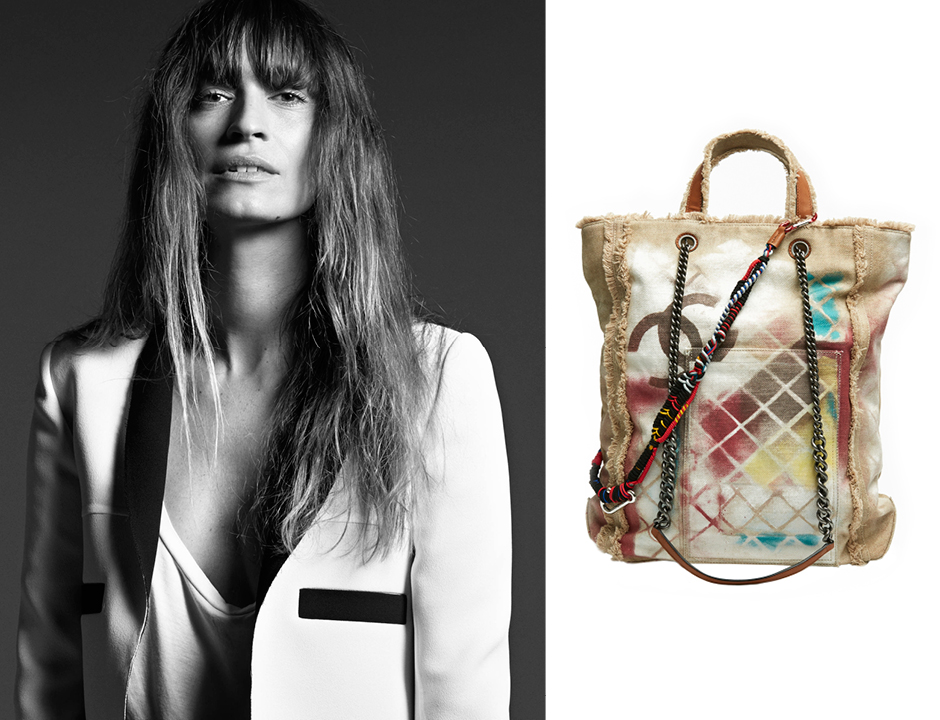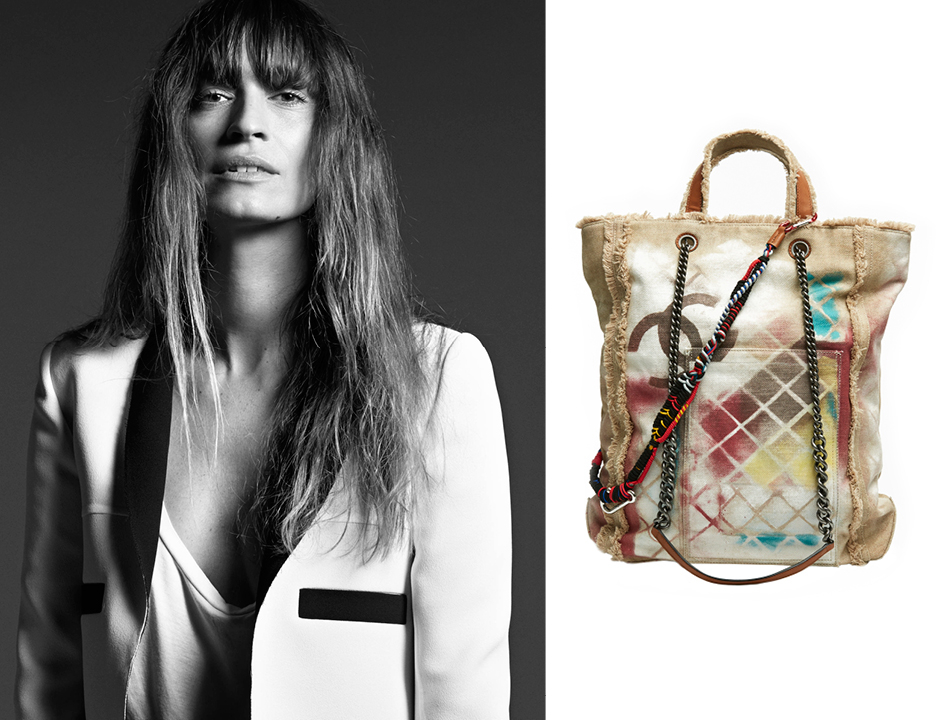 All profits raised from sales will be donated to the chosen charity of each 50 participants. Some of the charities to benefit from this great project include Starlight Children, UNICEF and No Kid Hungry.
And whose items will you have the pleasure of bidding on? Cara and Poppy Delevingne, Stella Tennant, Emmanuelle Alt, Kim Kardashian West, and Courtney Love are just a few who've signed up. Commenting on the celebs taking part cofounder of Vestiaire Collective Fanny Moizant said,
"Each one has a unique perspective and role within the fashion industry. Whether they are a model, designer, muse, or celebrity style icon, the idea was to gather a variety of personalities to give back to charity."
Kim Kardashian West's Balenciaga by Alexander Wang dress and Caroline de Maigret's Chanel's graffiti tote (pictured above) look set to be the most sought after items.
The auction starts on 5th November over at Vestiaire Collective