Last Updated on 10th December 2015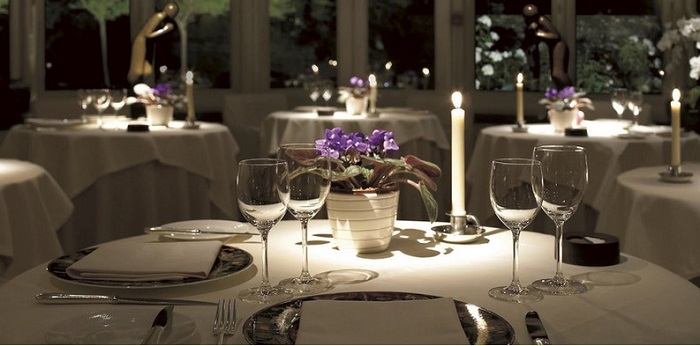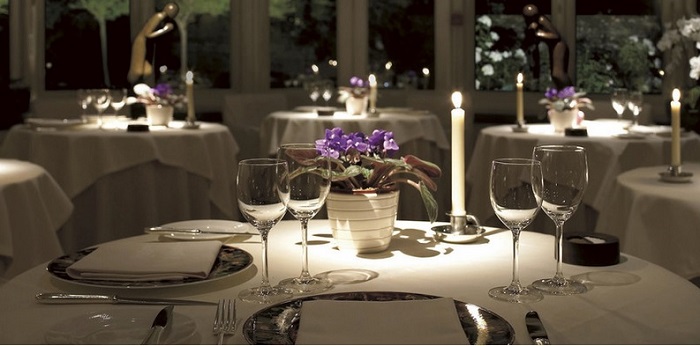 England is an incredibly diverse region with an extraordinary amount of activities, venues and events to take in. It can even be a little overwhelming. Luckily, England is also rather small compared to some other locations and it's easy to travel around and experience all the best even within a short trip.
The Best Restaurants in England
If you're looking for simple, hearty fare–and a pint–the popular pub The Royal Standard of England is the place for you. Well known throughout England for its delicious food and drink, The Royal Standard of England has been standing for a full nine centuries. Entering into the pub you'll feel transported through time, and you'll be able to take in some of the rich history that the area provides. The pub is located conveniently on Forty Green Road.
On the other hand, if you're more interested in an upscale, romantic encounter, the French-cuisine restaurant Belmand Le Manoir aux Quat'Saisons garners consistently high ratings and reviews. Belmond Le Manoir aux Quat'Saisons offers fine dining within a gorgeous mansion sent into the English countryside. And, as an additional convenience, the mansion itself operates as a hotel. Zagat has rated Belmond Le Manoir as the best in hotel dining, but make no mistake–it's also an excellent dining experience in its own right.
The Best Museums in England
Who doesn't want to see some of England's fantastic history? England has a selection of amazing museums, some famous the world over. The National Gallery of London is one such stop: a towering structure that houses some of the most wonderful works of art that England holds. Indeed, the National Gallery of London claims to have the "greatest collection of paintings in the world." Additionally, the British Museum contains large volumes of British history and the National History Museum of London is a global treasure. England even contains the American Museum in England, for Americans interested in what the British impression of American history is.
The majority of large museums in England are completely free, which makes them a great choice for large groups and those with children. There are also some appealing museums for more specific tastes, such as the National Football Museum, Imperial War Museum and the Galleries of Justice Museum.
The Best Scenic and Historic Points in England
Are you more interested in the gorgeous England scenery? Many people simply equate England with rain, but nothing could be further from the truth. From rolling green hills to ancient castles, England has some of the most incredibly beautiful locations in the world. Visitors can take in the lovely Kew Gardens in London, which bloom with bright flowers and expertly trimmed trees, or the scenic national parks. In the Wyre Forest, visitors can take in one of the ancient woodlands of England, while old castle ruins can be found in areas such as King's Lynn. Another unique attraction is the Nunney Castle, a 14th century structure located in Somerset and still standing as tall as it did all those centuries ago.